On India replacing China in influencing global economic growth, Raghuram says…
Referring to the recently released annual report by the World Bank wherein experts predicted a global recession in 2023, former Reserve Bank of India (RBI) governor Raghuram Rajan has said that it is premature to think that India will replace China in influencing the world economic growth.
"The argument that India will replace China is very premature as India is [a] much smaller economy as of now," Rajan said on Tuesday at a press briefing of the World Economic Forum (WEF) Summit being held in Davos, Switzerland till January 20.
He, however, added that the situation may change in the future as India is "already the fifth largest economy" in the world and "it can keep growing", according to news agency PTI.
Rajan's statement comes a day after official data showed China's economy grew only 3 per cent in 2022, which was one of weakest in 40 years. The slump was attributed to the Covid-19 pandemic and a real estate crisis.
Furthermore, official data revealed on Tuesday that China's population dipped in 2022 for the first time since 1960, causing more concern for the Asian country's economy and cementing the possibility of India overtaking as the world's most populous nation soon.
The former RBI governor said any recovery in the Chinese economy would boost the global growth prospects. He added that policymakers at this point of time are looking at the labour and housing markets.
Also Read | Davos 2023: Impossible for China to return to planned economy, says vice-premier
Talking about the US, Rajan said housing sales are not bleak in the country, but real estate prices are also not dropping.
"Is it all gloom and doom? Not probably…If Mr Putin decides to end the war (Ukraine war due to Russian invasion of the east-European country), there would be certainly an upside," he added.
"China is working its way through pandemic and there would be a Chinese recovery this year, probably as early as March or April. Some of that would be in domestic services which may not have any impact outside. But any improvement in manufacturing may have some impact by way of softening prices outside," he said at the WEF briefing.
Last week, the World Bank in its annual report forecast that the global economy would come "perilously close" to recession this year, driven by weaker growth in all the world's top economies, including the US, China and Europe.
It also slashed its prediction for global growth in 2023 by almost half to only 1.7 per cent from its earlier projection of 3 per cent. If the forecast turns out to be correct, it would be the third-weakest annual expansion in 30 years, behind only the recessions that arose from the 2008 world financial crisis and the Covid-19 pandemic in 2020, The Associated Press reported.
(With inputs from agencies)
Budget 2023: Will govt change PPF investment limit? What about income tax slab?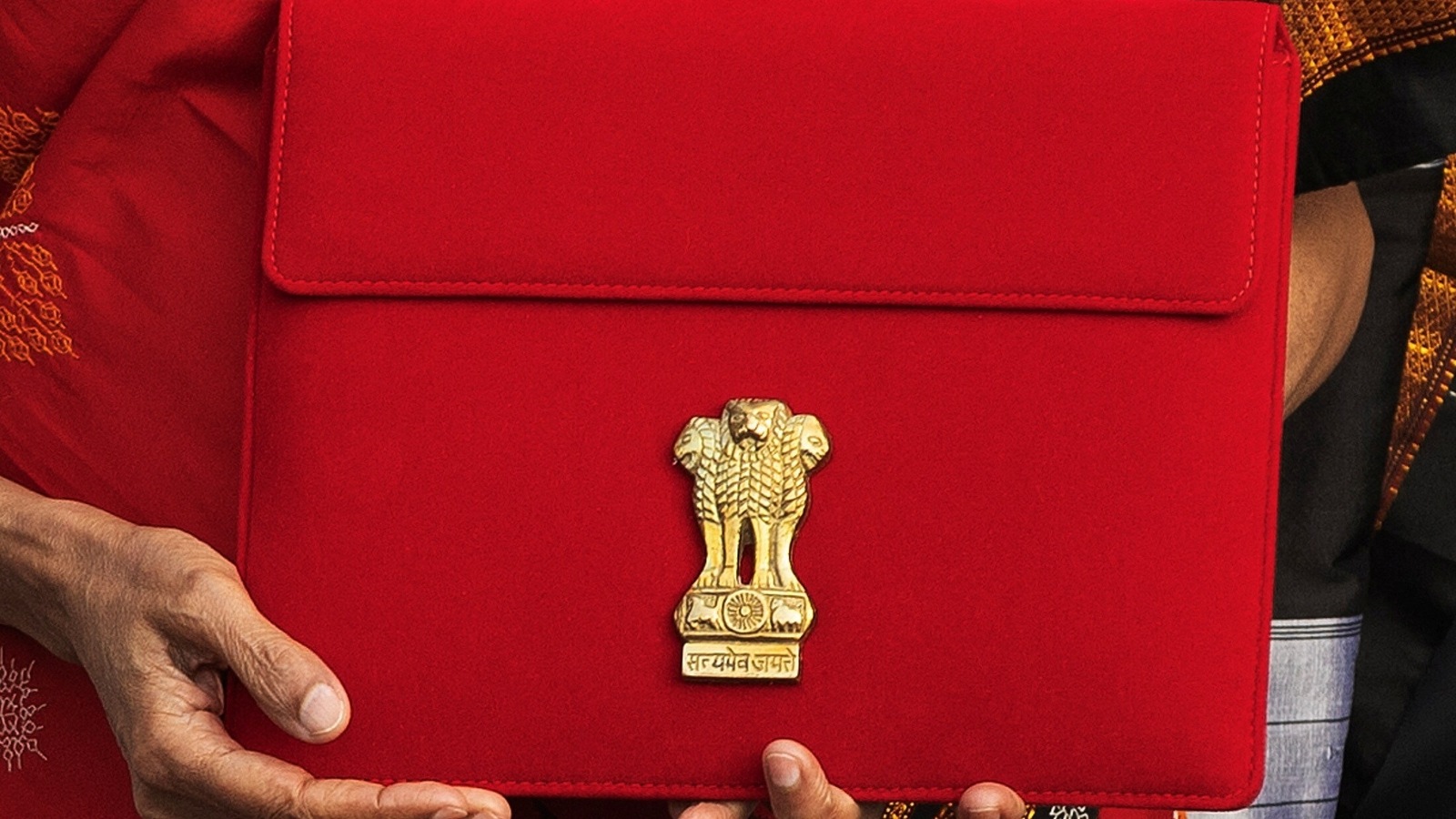 Union finance minister Nirmala Sitharaman will present the Union Budget 2023-24 in Parliament at 11am on Wednesday – the last full Budget of the Narendra Modi government before the next year's Lok Sabha election. As always, the middle class will have the highest expectations from the Union Budget 2023–24 since, according to the income tax department, salaried professionals submitted around 50 per cent of their income tax returns (ITR) in 2022.
What are tax slab, PPF expectations from Budget 2023?
Income tax slabs: At present, taxpayers have the option to choose between two income tax regimes while filing taxes. Through these regimes, their income is exempt from tax up to ₹2.5 lakh and no tax is applicable for up to the income of ₹5 lakh. Salaried employees are expecting that the Modi government will increase the basic tax exemption from ₹2.5 lakh to at least ₹5 Lakh.
Also Read | Budget 2023 Live Updates
Section 80C limit: Under Section 80C of the Income Tax Act, taxpayers are allowed a tax deduction of up to ₹1.5 lakh for investments in various instruments. These include the senior Citizen Savings Scheme, Public Provident Fund (PPF), 5-year term deposit, National Savings Certificate, etc. Interestingly, this limit has not been revised in the last eight years. Now, the middle class is expecting an additional relief under Section 80C in addition to the current limit of ₹1.5 lakh.
Also Read | Full Union Budget 2023 coverage
Public Provident Fund (PPF): The Institute of Chartered Accountants of India (ICAI) recently demanded in the pre-budget memorandum 2023 that the PPF investment limit should be increased to ₹3 lakh per year from the current limit of ₹1.5 lakh. PPF attracts investors because of the triple tax benefits offered by the scheme. The ICAI said increasing the ceiling of PPF contribution can boost domestic savings and also benefit account holders.
Also Read | Budget 2023, Income tax slab live updates
Bottom line:
The salaried class is expecting exemptions in tax slabs and increasing their take-home income by:
1) Increasing the minimum tax slab from ₹2.5 lakh to 5 lakh
2) Increasing school fee slab for exemption
3) Increasing limits for 80C
4) Healthcare incentives for lower-salaried people
5) Monetary policy measures to boost savings
Budget 2023: MoS Finance looks forward to 'umeedo ka Budget' for this year
With only hours left before Union Finance Minister Nirmala Sitharaman tables the Union Budget for the financial year 2023-24, Minister of State for Finance Pankaj Chaudhary on Wednesday said that this budget would match the expectations of the general public and that India's economy is on track.
In an exclusive interview with ANI, MoS Finance Pankaj Chaudhary said, "Ever since the Modi government has been formed, it brings the budget keeping in mind all the sections of the society."
LIVE| Check out for 2023 Budget updates here
Union Finance Minister Nirmala Sitharaman will table the Budget 2023 in Lok Sabha today at 11 am.
To a question on tax slab or relief for people belonging to the middle class this time, Chaudhary said, "it is just a matter of few hours, definitely this budget will live up to everyone's expectations."
Citing Economic Survey 2022-23, tabled in the Parliament on the inaugural day of the Budget Session, Chaudhary said that India's economy is on track.
Earlier, in an interview given to ANI, Pankaj Chowdhary had replied to questions about whether the budget will be presented keeping in view the 2024 Lok Sabha election and the upcoming assembly elections.
Read| How are old and new income tax slabs different from each other
Ahead of the Budget session, Union minister of state for finance Pankaj Chaudhary on Tuesday told ANI that "elections keep coming," the Union Budget for 2023-24 will focus on improving the economic conditions of the people.
"The attention of PM Modi is always there and it will be seen in this budget also," he said.
Netizens want increase in threshold under Sec 80C of Income Tax Act. What is it?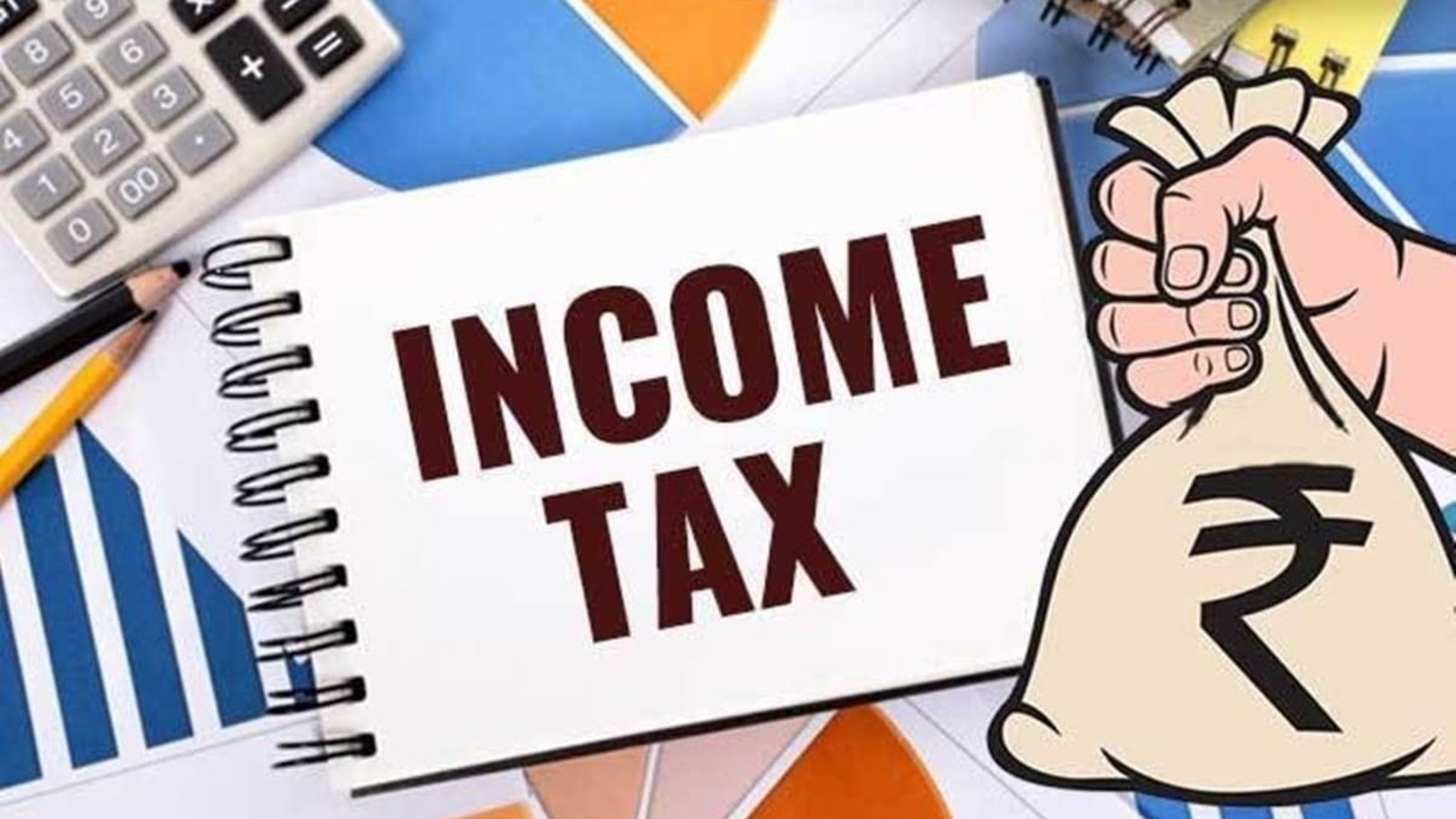 Ahead of the announcement of Union budget 2023, scheduled for 11 am on Wednesday, salaried professionals are, as always, looking forward to income tax-related announcements in finance minister Nirmala Sitharaman's speech. Last year's budget had left taxpayers disappointed, as no new income tax-related announcement was made.
Watch: Budget 2023: Big relief for taxpayers ; No tax for income up to
₹

7 lakh | Check revised rates here

Click here for full coverage of Budget 2023

This year, therefore, professionals are again waiting with bated breath for the finance minister's address, which assumes significance also because this is the last full budget of the Modi government, ahead of the April-May 2024 Lok Sabha polls. And, one of the major demands, as seen on social media, is over Section 80C of the Income Tax Act, with netizens calling for an increase in exemption limit under Section 80C.

Here's all you need to know about Section 80C of the Income Tax Act:

(1.) It came into effect on April 1, 2006, and is one of the most popular sections of the Income Tax Act. This is because it allows taxpayers to reduce their taxable income; this they can do by making tax-saving investments, or by incurring eligible expenses.

Click here for live coverage of Finance Minister's speech

(2.) A successor to the now-defunct Section 88, this section allows for a maximum deduction of up to ₹1.5 lakh per year from a citizen's total salary during a financial year. Up to 2014-15, the maximum limit was capped at ₹1 lakh.

Follow income tax-related announcements here

(3.) The deductions, however, are not applicable if you choose to pay tax under the new regime, which came into effect on April 1, 2020 (under the existing system, an individual can choose between the old and new regime).

Also Read | Nirmala Sitharaman dons bright red saree with temple border for Budget 2023

(4.) To save tax, the following investment options are available under Section 80C: National Pension System (8-10% rate of interest), Equity Linked Savings Scheme (12-15%), Public Provident Fund (7.1%), Senior Citizens Savings Scheme (7.4%), National Savings Certificate (6.8%), Unit Linked Insurance Plan (8-10%), Fixed Deposit (Up to 8.4%), and Sukanya Samriddhi Yojana (7.6%).

Also Read | Budget 2023: Will govt change PPF investment limit? What about income tax slab?

(5.) Section 80C is further divided into various sections. Also, only individuals and Hindu Undivided Families (HUFs) can claim deductions under it.
Watch: Budget 2023: Big relief for taxpayers ; No tax for income up to
₹

7 lakh | Check revised rates here