Sensex slumps by over 200 points to end day at 60,622, Nifty closes above 18,000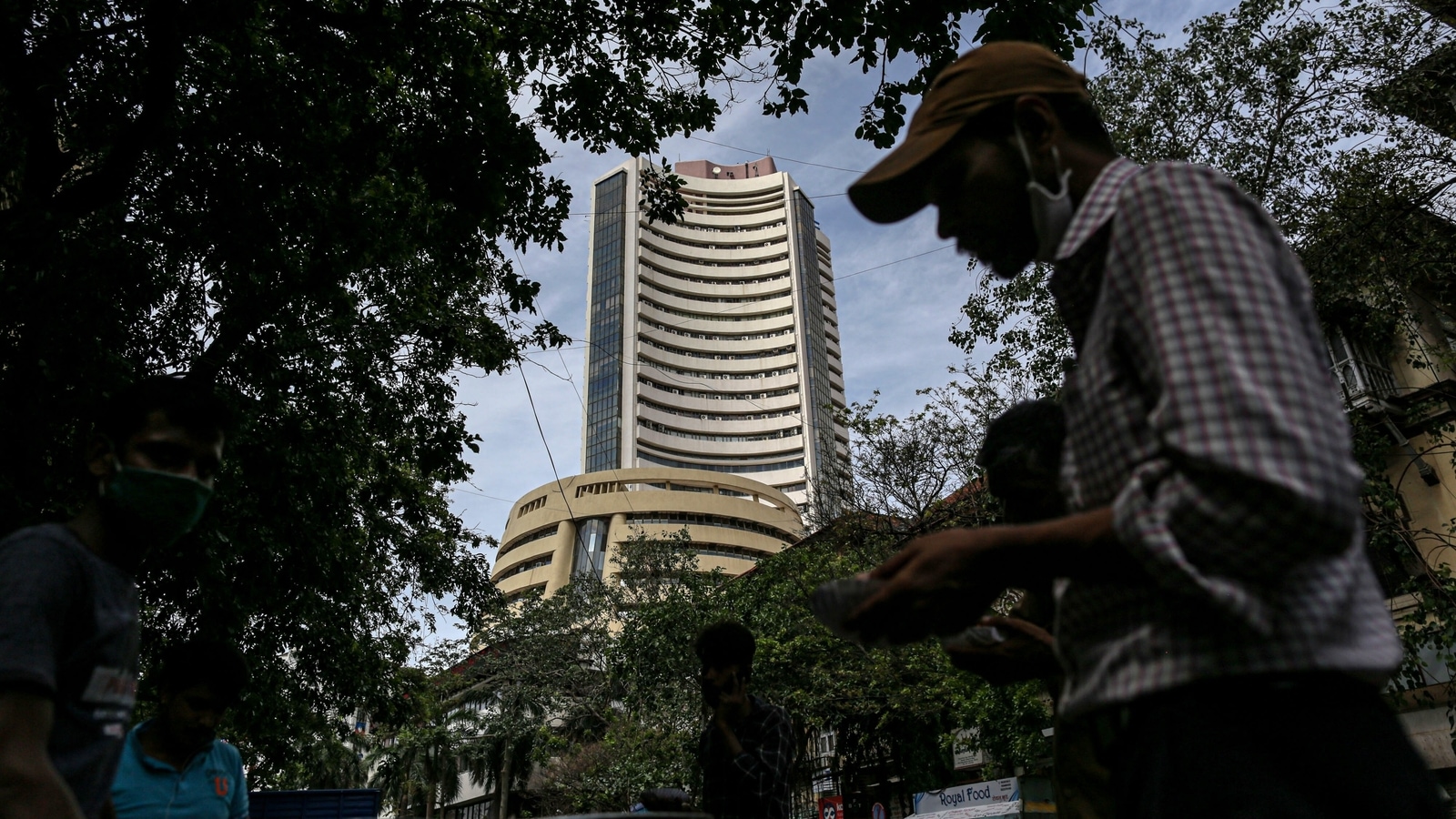 Updated on Jan 20, 2023 03:38 PM IST
Sensex slumps by over 200 points to end day at 60,622, Nifty closes in red above 18,000.
Sensex slumps by over 200 points to end day at 60,622, Nifty closes in red above 18,000.
'Hope it's short…': Congress MP's jab at Sitharaman over Union Budget 2023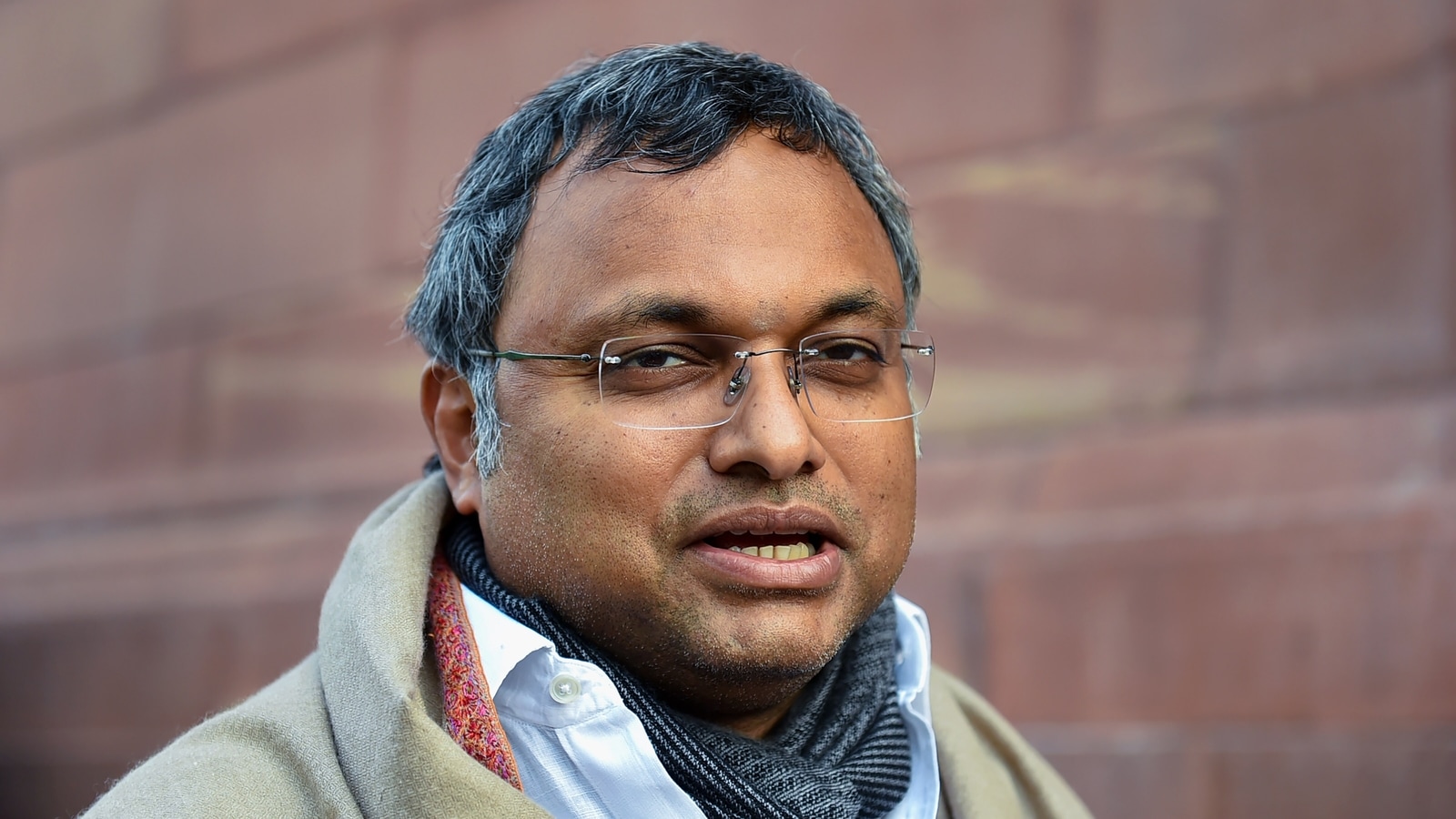 Congress MP Karti Chidambaram on Wednesday took a jibe at union finance minister Nirmala Sitharaman over the duration of her Budget speech. "Hope it's short", he wrote on Twitter shortly before she was to present the document and tagged the finance minister.
Sitharaman is presenting her fifth straight budget as union finance minister on Wednesday. This will be the last full-fledged budget of the second term of the Narendra Modi government.
Check budget live updates here
In 2020, Sitharaman delivered the longest Budget speech that lasted for 2 hours and 42 minutes – which had a total of 13,275 words. The minister had to cut short her speech with two pages remaining as she felt unwell after speaking continuously. In 2019, she gave the second longest speech which went on for 2 hours and 17 minutes.
Also read: Nirmala Sitharaman dons bright red saree with temple border for Budget 2023
In 2021, the finance minister addressed for 1 hour and 40 minutes – this was the first time the Budget was presented in a paperless format. Last year, she delivered her speech for nearly 92 minutes, her shortest so far.
Before Sitharaman, the last longest Budget speech was given by Jaswant Singh in 2003 – who spoke for 2 hours and 15 minutes. Meanwhile, the shortest speech was delivered by former finance minister Hirubhai Mulljibhai Patel in 1977.
Adani stock slump worsens as key share sale fails to lift mood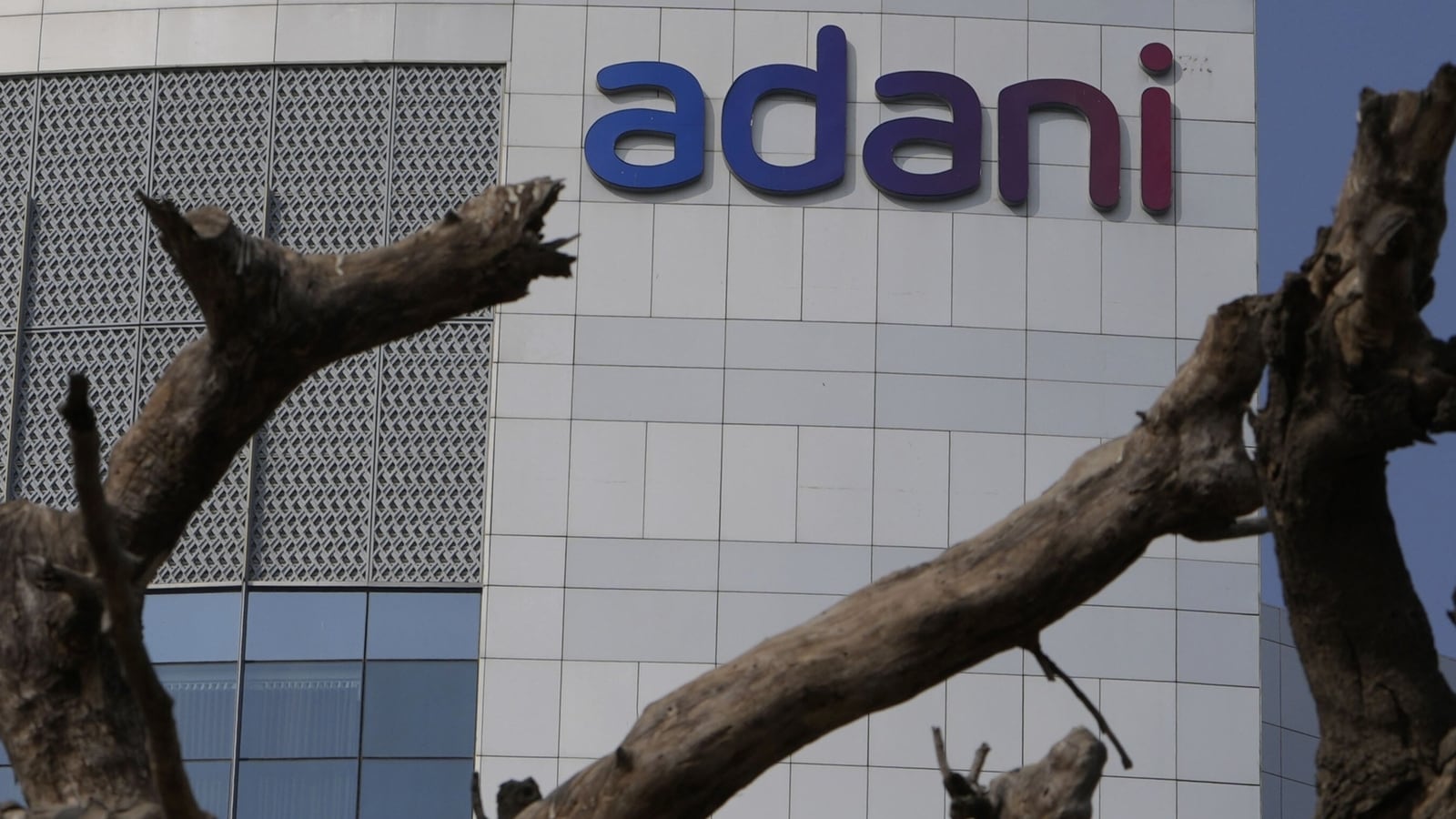 The crisis of confidence plaguing Gautam Adani is deepening, as a worsening rout in stocks shows the Indian tycoon's ability to pull off a key share sale has failed to lessen wider concerns about Hindenburg Research's fraud allegations.
All of the 10 stocks tied to the billionaire's Adani Group dropped in Mumbai trading, with Adani Total Gas Ltd. leading the declines with a 10% plunge, a daily limit. Adani Enterprises Ltd., the conglomerate's flagship firm that completed a $2.5 billion follow-on stock sale Tuesday, lost as much as 3.7%.
The declines show that Adani Enterprises' latest fundraising isn't enough to restore investor confidence, with US-based Hindenburg's scathing report erasing $76 billion, or nearly one third of the market value from the group's stocks. Prolonged weakness in the shares may also undermine broader sentiment toward India, until recently a top investment destination for Wall Street.
"It is a wait-and-watch situation. They have obviously found the investors but concerns of Hindenburg Research have not been addressed," said Brian Freitas, an analyst at Smartkarma.
The offering by Adani Enterprises was India's largest follow-on share sale, and was fully subscribed on the final day, aided by a last-minute surge in demand from institutional investors. Interest from retail investors — who Adani was hoping to attract — was notably weak. The firm is expected to announce the final price for its offering later Wednesday.
The sell-off in Adani shares Wednesday stands in stark contrast to India's equity benchmarks, which rose nearly 1%.
The credit market appears to have welcomed the fundraising success, with nearly all the dollar bonds issued by the Adani group of companies extending gains into a second day. The flagship firm's latest stock offering is partly intended to help repay debt.
That said, if Adani's stock prices decline further, the pressure will grow on the conglomerate's debt using shares as collateral: the group already has put up millions of dollars worth of shares to maintain its collateral cover on a $1 billion loan after the recent stock meltdown, according to people familiar with the matter.
"The important thing to watch now post allotment is what level of holding period the investors are willing to have on these shares," said Sameer Kalra, founder of Target Investing in Mumbai. "Having a few investors getting most of the allotment, there is a risk of some portion being sold immediately."
This story has been published from a wire agency feed without modifications to the text. Only the headline has been changed.
Union budget 2023: FM Sitharaman lauds strides made in digital payments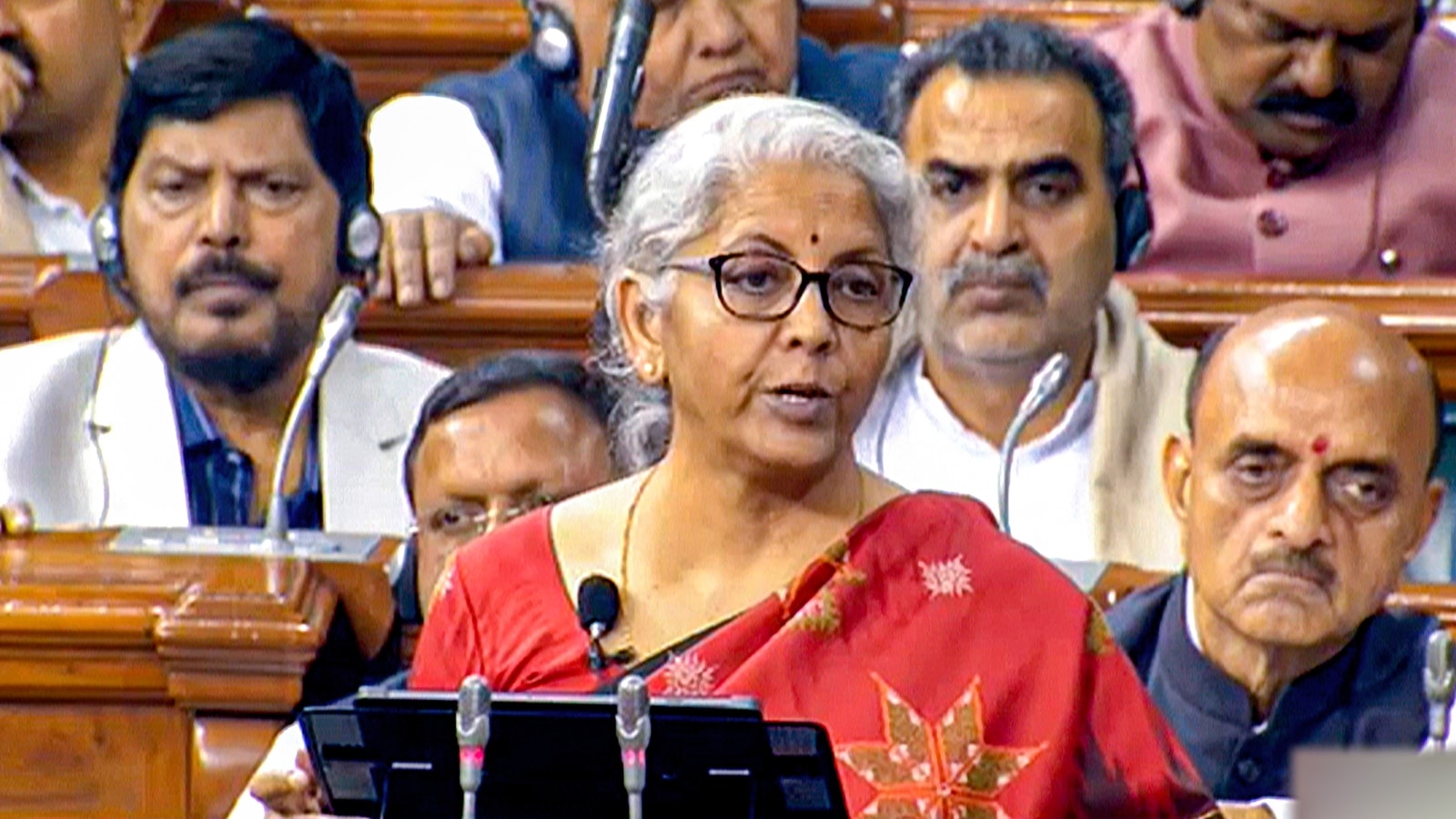 The Indian economy has become more formalised as witnessed by a significant enhancement in digital payments, Union finance minister Nirmala Sitharaman on Wednesday said during her budgetary speech in the Parliament. She commended the enhancement in brought in digital payments over the years and noted that around 7,400 crore digital payments worth ₹126 lakh crore were made through UPI in 2022.
As per the Reserve Bank of India data, digital payments across the country registered a growth of 24.13% in a year till September 2022. The newly-constituted RBI's Digital Payments Index (RBI-DPI) stood at 377.46 in September 2022 against 349.30 in March 2022 and 304.06 in September 2021.
"The RBI-DPI Index has increased across all parameters driven by significant growth in payment infrastructure and payment performance across the country over the period," RBI said in a statement.
LIVE| Check out 2023 budget updates here
She further pointed out the Centre's achievements through the "efficient implementation of many schemes" that resulted in inclusive development. Sitharaman said around 47.8 crore PM Jan Dhan bank accounts were opened, cash transfer of ₹2.2 lakh crore to over 11.4 crore farmers were made under PM Kisam Samman Nidhi.
Check out live analysis by Sukumar
The Finance Minster also said 'sabka saath, sabka prayas' is essential to achieve technology-driven and knowledge-based economy with strong public finances and robust financial sector.
(With PTI inputs)