How to customise WhatsApp ringtone for individual contacts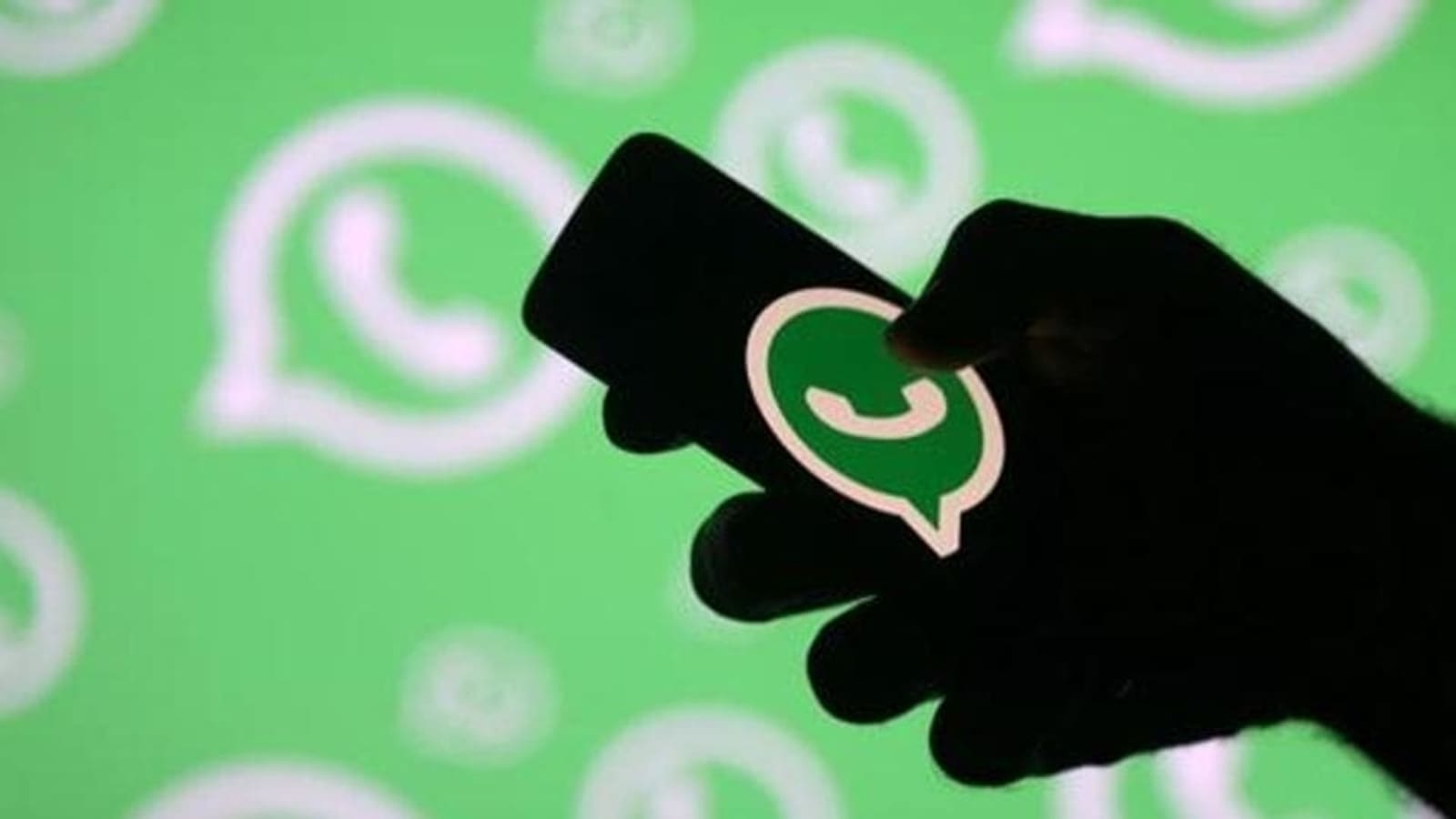 Meta-owned WhatsApp is the most popular instant messaging online platform in the country. Here we have presented few tips through which you can increase efficiency of using the application.
Customise ringtone for individual calls on Android
Android users can create unique ringtones for certain contacts following the below given steps.
Step 1: Select the conversations tab.
Step 2: After selecting the contact you want to set a custom ringtone for, tap on the name to access profile.
Step 3: Scroll down the page, select Custom notification.
Step 4: Tick the box next to "Use custom notifications."
Step 5: Tap Ringtone under Call Notifications, then select the preferred ringtone.
Customise ringtone for individual calls on iPhone
Follow the steps to set a custom tone for individual contacts on Apple smartphone
Step 1: Select the conversations tab to set a custom tone for certain contacts.
Step 2: Next, choose the contact you want to provide a personalised ringtone.
Step 3: Tap on Wallpaper & Sound after that.
Step 4: To select a different tone, tap Alert Tone under Custom tone.
Customise ringtone for group calls on Android device
On Android, a user may personalise them so that a distinct ringtone plays whenever a group video call comes in. The steps are listed below.
Step 1: Select the Chats tab.
Step 2: Choose the group for whom you want to set a custom ringtone.
Step 3: After that, tap the Group name to access profile.
Step 4: Scroll down the page, select Custom notification.
Step 5: Tick the box next to "Use custom notifications."
Step 6: Tap Ringtone under Call Notifications, then select the preferred ringtone.
On iPhone, group calls have, however, a default ringtone. There is no option to alter this ringtone.
German tech firms looking to hire laid off professionals in Silicon Valley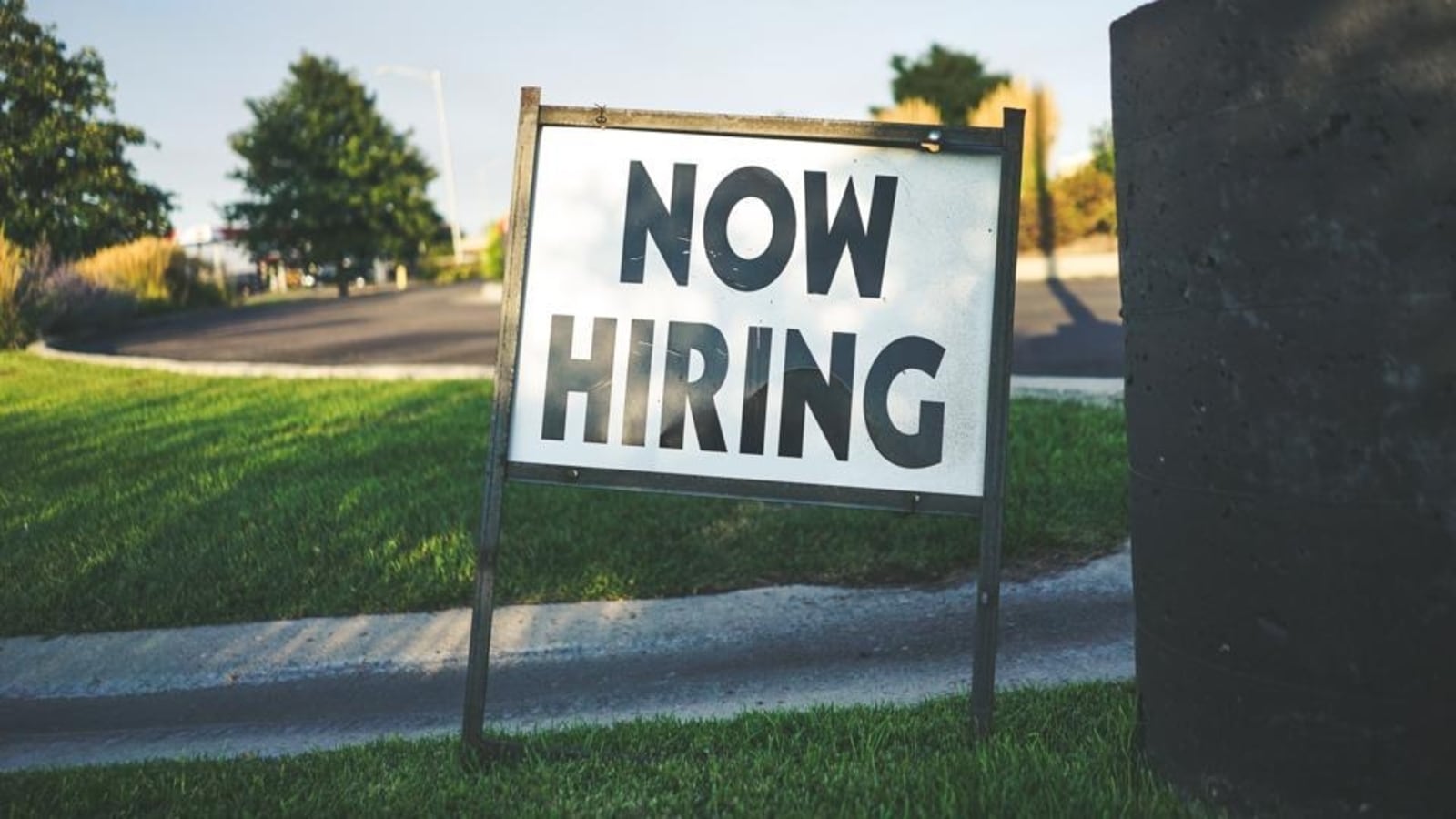 Faced with a tight labour market and a shortage of workers with key software engineering skills, some German companies are looking at thousands of layoffs in Silicon Valley as an opportunity to recruit top talent.
The U.S. West Coast has always been the main destination for ambitious software engineers looking to work in the best-paid, most elite corner of their profession, but the mass redundancies have created a pool of jobseekers that Germany is eager to tap.
"They fire, we hire," said Rainer Zugehoer, Chief People Officer at Cariad, the software subsidiary of automaker Volkswagen. "We have several hundred open positions in the U.S., in Europe and in China."
Also Read: Zuckerberg's Meta gearing up for more layoffs? This report suggests so
Spooked by inflation and the prospect of recession, Google parent Alphabet, Microsoft and Facebook owner Meta have announced a combined almost 40,000 job cuts.
While Germany is also teetering on the edge of recession, its companies have grown more slowly in recent years and, in a country notorious for still handling business by fax, there are huge technology leaps to be made.
Germany, with one of the world's oldest populations, has gaping holes in its labour force: according to IT industry group Bitkom, 137,000 IT jobs are unfilled.
The government is simplifying immigration rules and dangling the prospect of easily-acquired citizenship to tempt skilled would-be immigrants, and regional authorities are pressing ahead.
Also Read: PagerDuty CEO quotes Martin Luther King Jr in layoff email, faces flak
"I would like to cordially invite you to move to Bavaria," wrote Judith Gerlach, digitalisation minister in Germany's wealthiest region on LinkedIn in a post addressed to the recently laid off.
Especially with the euro at dollar parity, few European companies pay rates that compete with the hundreds of thousands of dollars on offer at California's most successful companies, but some hope cheaper healthcare and lower costs compared to hotspots like San Francisco can help.
"And did I mention Oktoberfest?" Gerlach added, adding Munich's famed beer festival to the strong labour protections that might prove attractive to the newly jobless.
Some are sceptical, with Bitkom's Bernhard Rohleder noting that Germany is competing not just with other countries for the most talented, but with potential recruits' home countries too.
Germany's penchant for red tape could be another challenge: companies are already reporting months-long delays in securing appointments for their new hires to get work permits.
"Bureaucracy in Germany is utterly crippling for most highly-qualified workers when they first encounter it, especially if they don't speak German," said Diana Stoleru of Berlin startup Lendis.
Facebook seeks to block $3.7 billion UK mass action over market dominance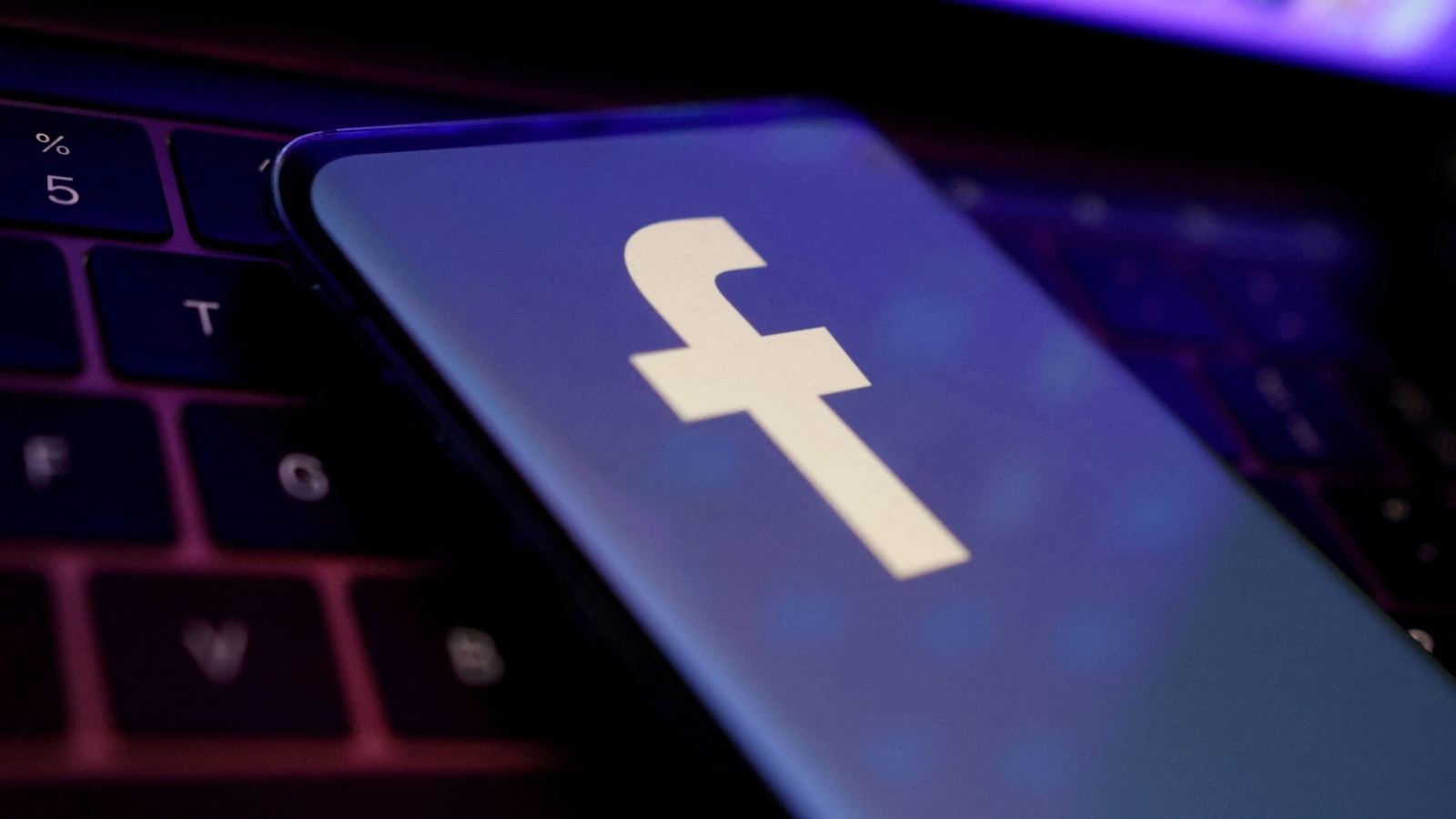 Facebook on Monday asked a London tribunal to block a collective lawsuit valued at up to 3 billion pounds ($3.7 billion) over allegations the social media giant abused its dominant position to monetise users' personal data.
Meta Platforms Inc, the parent company of the Facebook group, is facing a mass action brought on behalf of around 45 million Facebook users in Britain.
Read more: US' Blinken urges Israelis, Palestinians not to 'inflame tensions'
Legal academic Liza Lovdahl Gormsen, who is bringing the case, said Facebook users were not properly compensated for the value of personal data that they had to provide to use the platform.
Her lawyers said users should get compensation for the economic value they would have received if Facebook was not in a dominant position in the market for social networks.
But Meta said the lawsuit was "entirely without merit" and should not be allowed to proceed. Its lawyers said the claimed losses ignore the "economic value" Facebook provides.
Lovdahl Gormsen's lawyers on Monday asked the Competition Appeal Tribunal to certify the case under the UK's collective proceedings regime – which is roughly equivalent to the class action regime in the United States.
A decision to certify collective proceedings will depend on whether the tribunal decides that the individual cases can appropriately be dealt with together, rather than on their merits.
Read more: 'More precisely…': Kremlin fact-checks Boris Johnson's claims on Vladimir Putin
Ronit Kreisberger, representing Lovdahl Gormsen, told the tribunal that "Meta's data practices violate the prohibition on abusive conduct by dominant firms".
"There is unquestionably a case for Meta to answer at trial," Kreisberger argued.
But lawyers representing Meta said the lawsuit wrongly assumes that any "excess profits" it might make equates to a financial loss suffered by individual Facebook users.
This approach "takes no account whatsoever of the significant economic value of the service provided by Facebook", Marie Demetriou said in court documents.
Read more: Covid still a global emergency: World health body
She said Lovdahl Gormsen's estimate of potential claimants' total losses – 3 billion pounds, including interest – is "at the very least wildly inflated".
Want to buy iPhone? This deal available on Flipkart for iPhone 14, 14 Plus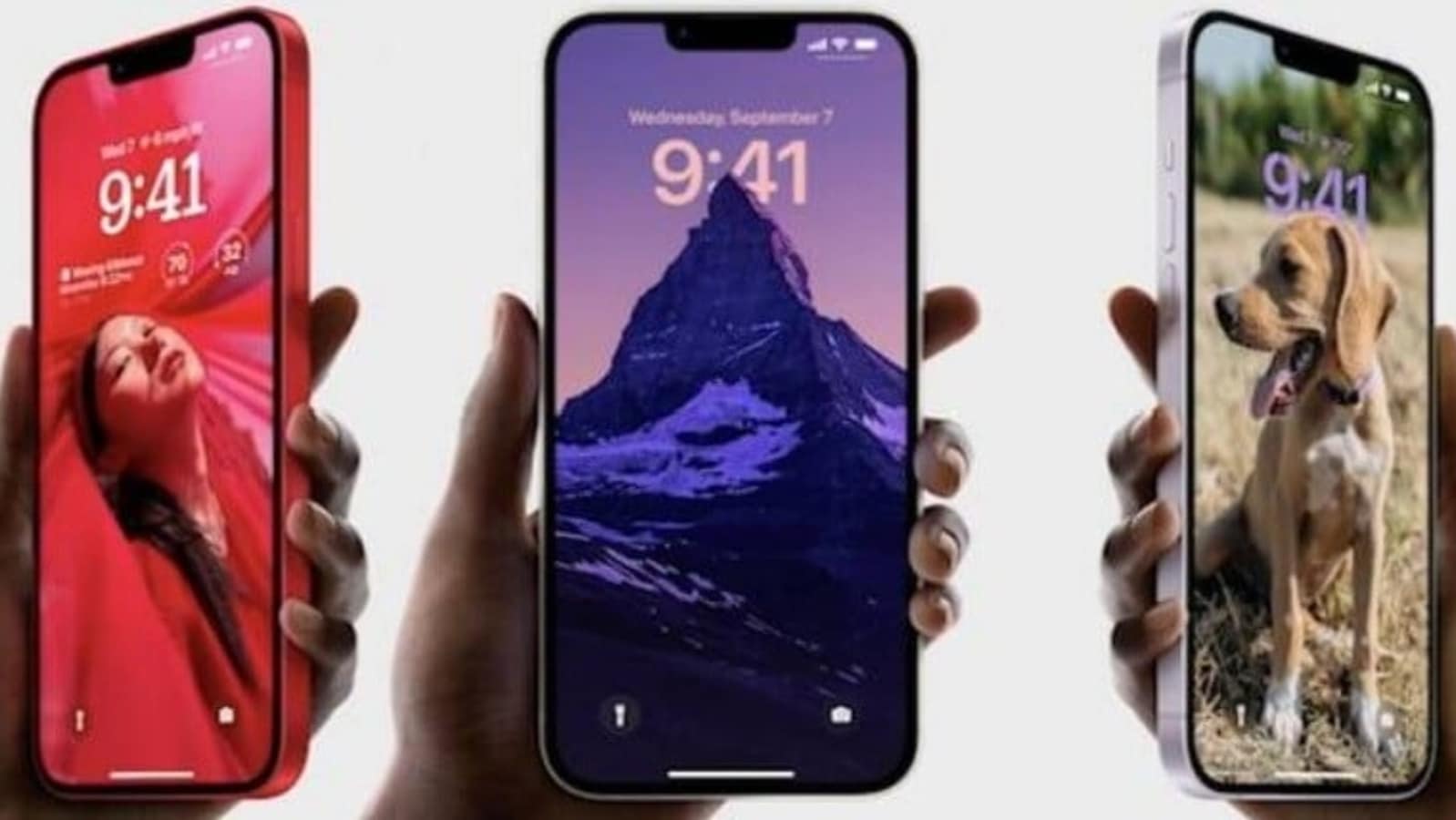 For those looking to buy iPhone, an offer is currently available on Flipkart for iPhone 14 and iPhone 14 Plus, both of which were launched in September last year. On the e-commerce website, the former is listed for ₹65,999 (MRP: ₹79,900) and the latter, ₹74,999 (MRP: ₹89,900).
Customers, however, save ₹13,901 (iPhone 14) and ₹14,901 (iPhone 14 Plus) without an exchange offer. With exchange offer, on the other hand, they get to save up to ₹21,400 on each device.
iPhone 14 and 14 Plus: Features
Both smartphones operate on Apple's in-house A15 Bionic chipset, with 5-Core GPU and 16-Core NPU for graphics. The two also come with a Face ID sensor and, for connectivity, features such as 5G, Wi-Fi, two sims, Bluetooth, GPS, lighting port (for charging) etc.
For photography, meanwhile, there is a dual camera setup on the rear, and each camera has an LED flash. The setup comprises of a 12 MP primary wide-angle sensor and an ultra-wide-angle sensor, also of 12 MP. For selfies, there is a 12 MP front camera.