Made-in-India BharOS: Minister underlines 'challenges', then suggests this name | Latest News India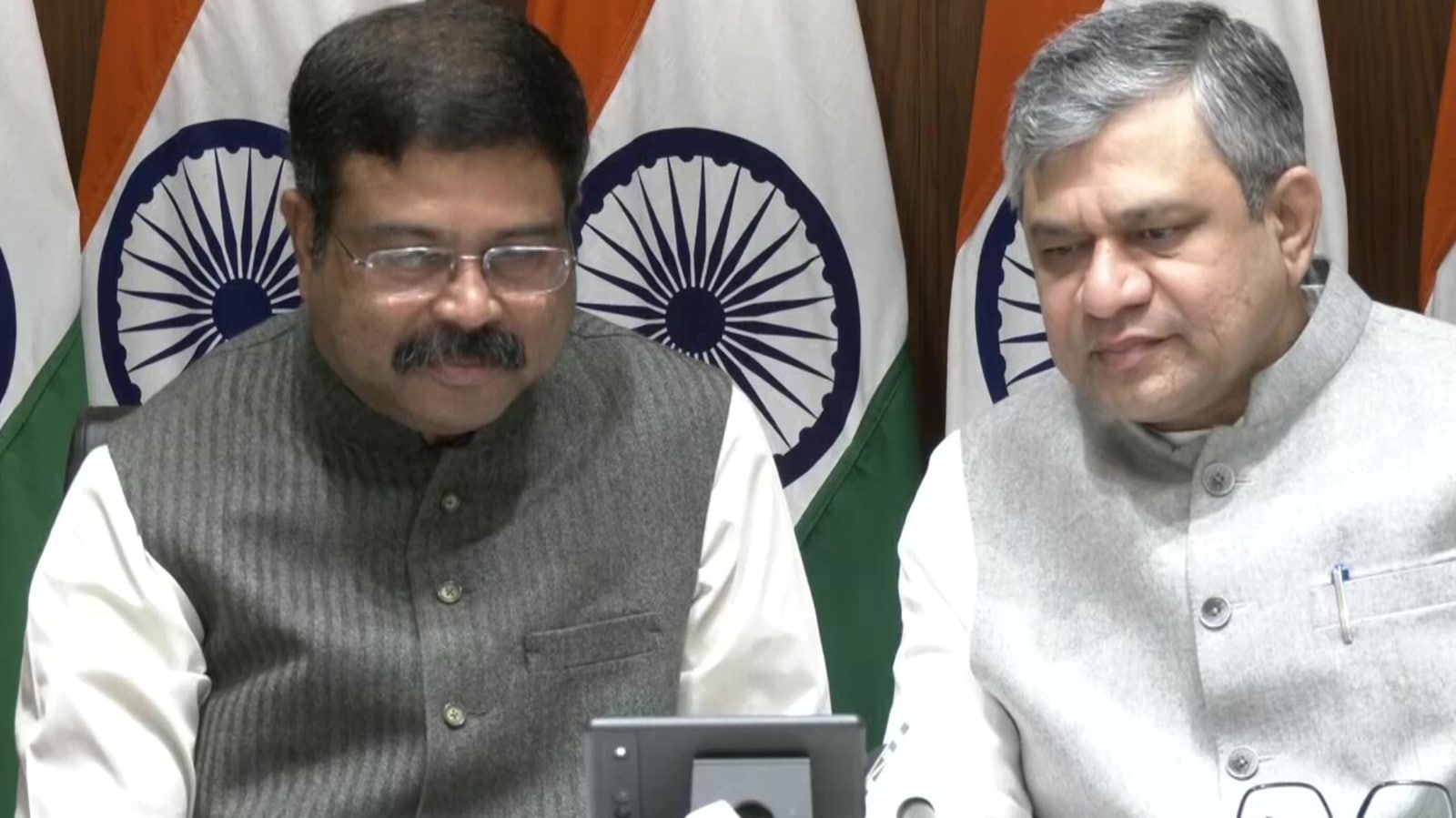 Union minister Ashwini Vaishaw on Tuesday warned that many people around the world will bring difficulties in the path of BharOS, a Made-in-India mobile operating system developed by IIT Madras-incubated firm.
Speaking at the launch of BharOS, the minister of Railways, Communications and Electronics & IT said, "The challenge starts from here. We have to remain unfazed in this journey and not get tired even for a day."
"There will be a lot of difficulties and there are many people around the world who will bring difficulties and will not want any such system to be successful…"
The BharOS can be installed on commercial off-the-shelf handsets. Its services are currently being provided to organisations that have stringent privacy and security requirements and whose users handle sensitive information that requires confidential communications on restricted apps on mobiles, reported PTI.
The indigenous mobile operating system comes with No Default Apps (NDA), which means users will not be forced to use apps that they may not be familiar with or that they may not trust.
Vaishnaw also suggested suffixing letter 'a' at the end of the operating system's name, making it BharOSa, which means reliance.
"I have a small suggestion. Name has a very big value. If you add small 'a' here, maybe it will become BharOSa," he said.
Union education minister Dharmendra Pradhan was also present at the event.
"BharOS Service is a Mobile Operating System built on a foundation of trust, with a focus on providing users more freedom, control, and flexibility to choose and use only the apps that fit their needs," IIT Madras director V Kamakoti earlier said.
"This innovative system promises to revolutionise the way users think about security and privacy on their mobile devices," he said.
Rail minister announces India's first hydrogen train; Know the technology
Railways Minister Ashwini Vaishnaw on Wednesday announced that India will have its first hydrogen train designed and manufactured locally by December 2023 on the Kalka-Shimla historic circuit. Although hydrogen-powered train technology is still in its infancy with only a few countries using it on a limited basis, India's early adoption is regarded as a significant step toward green initiatives.
The upcoming hydrogen-powered trains will be known as Vande Metro. It will initially run on historic, narrow-gauge routes including the Darjeeling Himalayan Railway, the Nilgiri Mountain Railway, the Kalka Shimla Railwa y, the Matheran Hill Railway, the Kangra Valley, the Bilmora Waghai, and the Marwar-Devgarh Madriya, which will make travel more environmentally friendly.
ALSO READ: India's AI focus on problem solving for agriculture, health and smart cities
What are hydrogen trains?
Hydrogen trains are those that use hydrogen fuel cells rather than traditional diesel engines. The hydrogen fuel cells produce electricity by converting hydrogen and oxygen, which is then used to power the train's motors.
ALSO READ: 'Better than airplanes': Railway Minister terms Vande Bharat 'outstanding' train
The fact that hydrogen trains do not emit harmful pollutants such as carbon dioxide, nitrogen oxides, or particulate matter makes them a more environmentally friendly option than traditional diesel trains. Another benefit is that hydrogen can be produced using renewable energy sources such as wind, solar, or hydro power, making the fuel supply for these trains clean and renewable.
ALSO READ: Green hydrogen mission: A boost for clean energy
Limitations to tackle before utilizing full potential
The high cost of hydrogen trains is a major impediment to their widespread use. Green hydrogen (hydrogen produced using renewable energy) costs about INR 492/kg in India, according to the research and ratings agency ICRA. As a result, the operating cost of a fuel cell-based hydrogen engine will be 27% higher than that of a diesel engine. There will also be the added cost of fuel cells and storage.
Safety issues should also be well considered before adapting the technology on mass usage.
If ChatGPT were India's finance minister, 'ideal budget' would look like this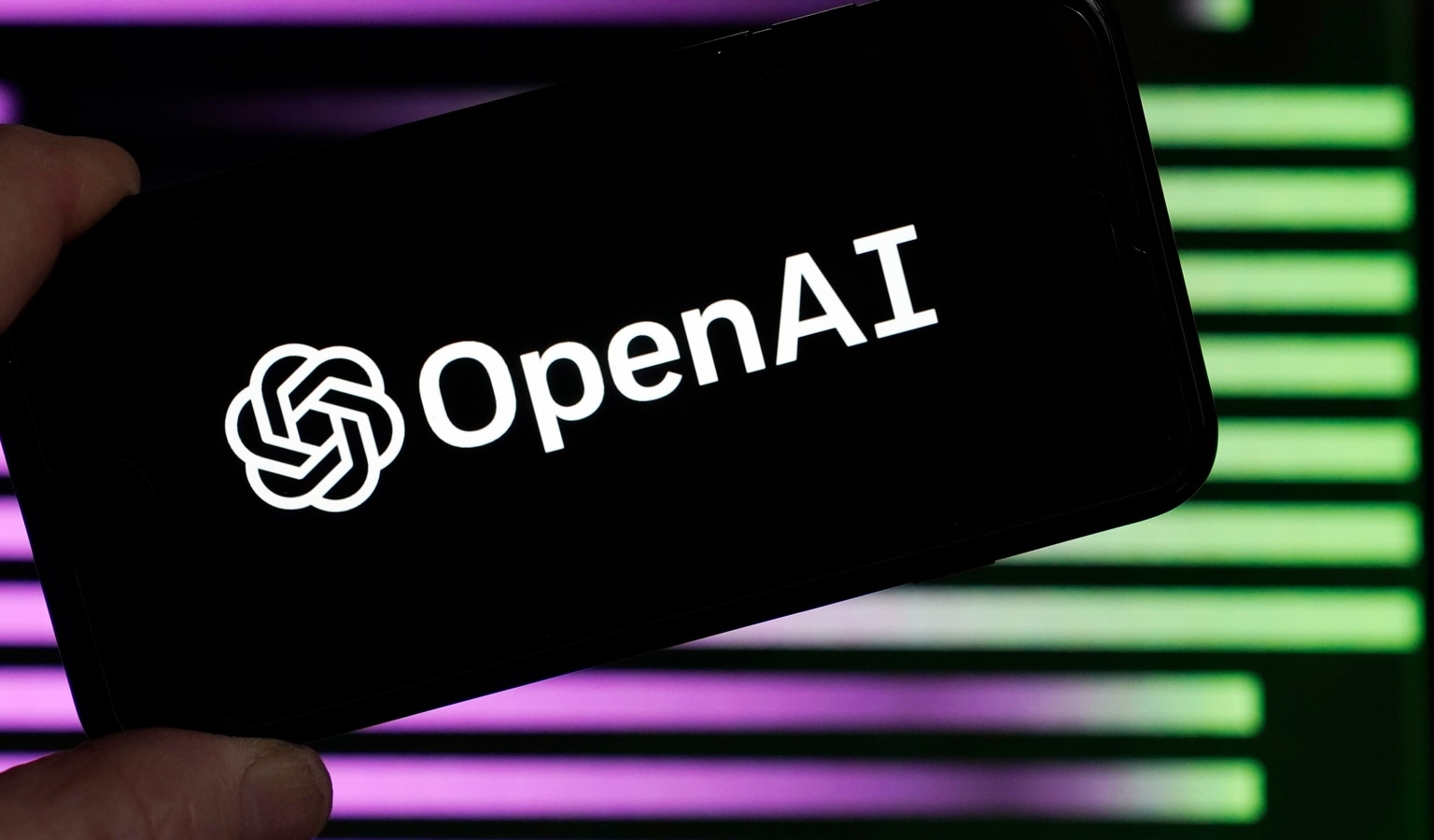 Budget season brings with it a flurry of demands from all sectors of the economy with expectations of tax relief and greater outlays. As all eyes were on the last full budget of the PM Modi government, finance minister Nirmala Sitharaman on Wednesday announced several measures including major relief to taxpayers by raising the rebate limit to ₹7 lakh under a new tax regime.
Amidst expectations flying high, OpenAI's artificial intelligence tool ChatGPT, too, had a few inputs. From acing US medical licensing exams to fixing bugs in computer code, the AI chatbot which uses Natural Language Processing has been going viral on social media.
If ChatGPT were the union finance minister, would it provide tax relief to the middle class and accelerate the GDP of the country? A Twitter user – whose handle is @aparanjape – shared the chatbot's recommendations to the question "what is an ideal budget?"
According to ChatGPT, India's union budget should focus on creating jobs and economic growth coupled with higher investments in the education, healthcare and infrastructure sectors. It also added that the fiscal deficit should be controlled and government spending should be reduced. And how do you lower the fiscal deficit? It has answers to that, too.
Austerity measures, raising tax revenue, slashing subsidies, reducing debt by limiting new borrowing, and focusing on investments in sectors with high economic return are some of the solutions provided by ChatGPT.
The Narendra Modi government will focus on economic growth and job creation and cut down the fiscal deficit, Sitharaman said, ironically similar to the ChatGPT budget. She also said the enhanced capex of ₹10 lakh crore for infrastructure development is at 3.3 per cent of the GDP.
A simplified and reformed tax system, with schemes to reduce income equality and poverty were suggested by the tool. Foreign investors and entrepreneurs should be incentivised with better ease of doing business and modernised technology, it stated. Steps to reduce carbon footprint and other sustainable initiatives should be implemented, while boosting the agriculture and rural sector. Sitharaman also focused on 'green growth efforts' to transition to a low-carbon intensity economy and increase green employment opportunities.
On taxation slabs, it suggested a basic exemption limit for all taxpayers to reduce the burden on low-income earners. The super rich should be levied a higher tax, while companies should be taxed at separate rates depending on the type of business. It also added a note that the details would vary depending on the politics and economy.
The Twitter user also shared more screenshots of ChatGPT offering measures in the field of agricultural subsidies, startups and measures to help India achieve double digit growth rates. Amused netizens joked that ChatGPT could "replace the finance minister and prime minister." One user wrote, "It might do a much better job than our FM and PM!!
Meanwhile, Prime Minister Narendra Modi on Wednesday lauded Budget 2023, saying it will "fulfil dreams of aspirational society including poor people, middle-class people, farmers".
Intel cuts employee salaries, CEO pay by 25%: Report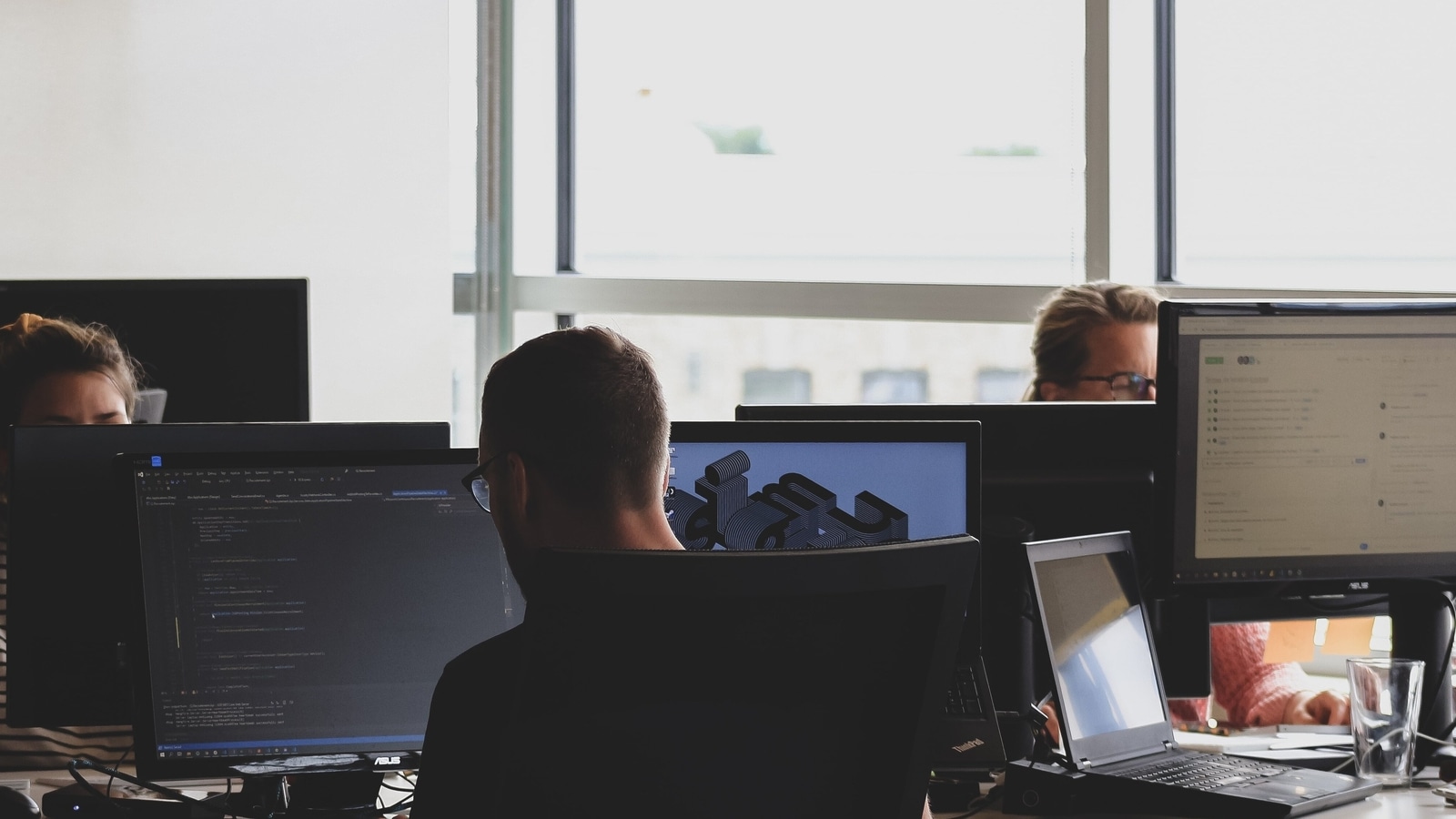 Bloomberg | | Posted by Ritu Maria Johny
Intel Corp., struggling with a rapid drop in revenue and earnings, is cutting management pay across the company to save cash it needs to invest in a turnaround plan.
Chief Executive Officer Pat Gelsinger is taking a 25% cut to his base salary, the chipmaker said Tuesday. His executive leadership team will see their pay packets decreased by 15%. Senior managers will take a 10% reduction, and the compensation for mid-level managers will be cut by 5%.
Hourly workers and employees below the seventh tier in the company's system won't be affected.
"As we continue to navigate macroeconomic headwinds and work to reduce costs across the company, we've made several adjustments to our 2023 employee compensation and rewards programs," Intel said in a statement. "These changes are designed to impact our executive population more significantly and will help support the investments and overall workforce needed to accelerate our transformation and achieve our long-term strategy."