T-Mobile data theft: 37 million users' account compromised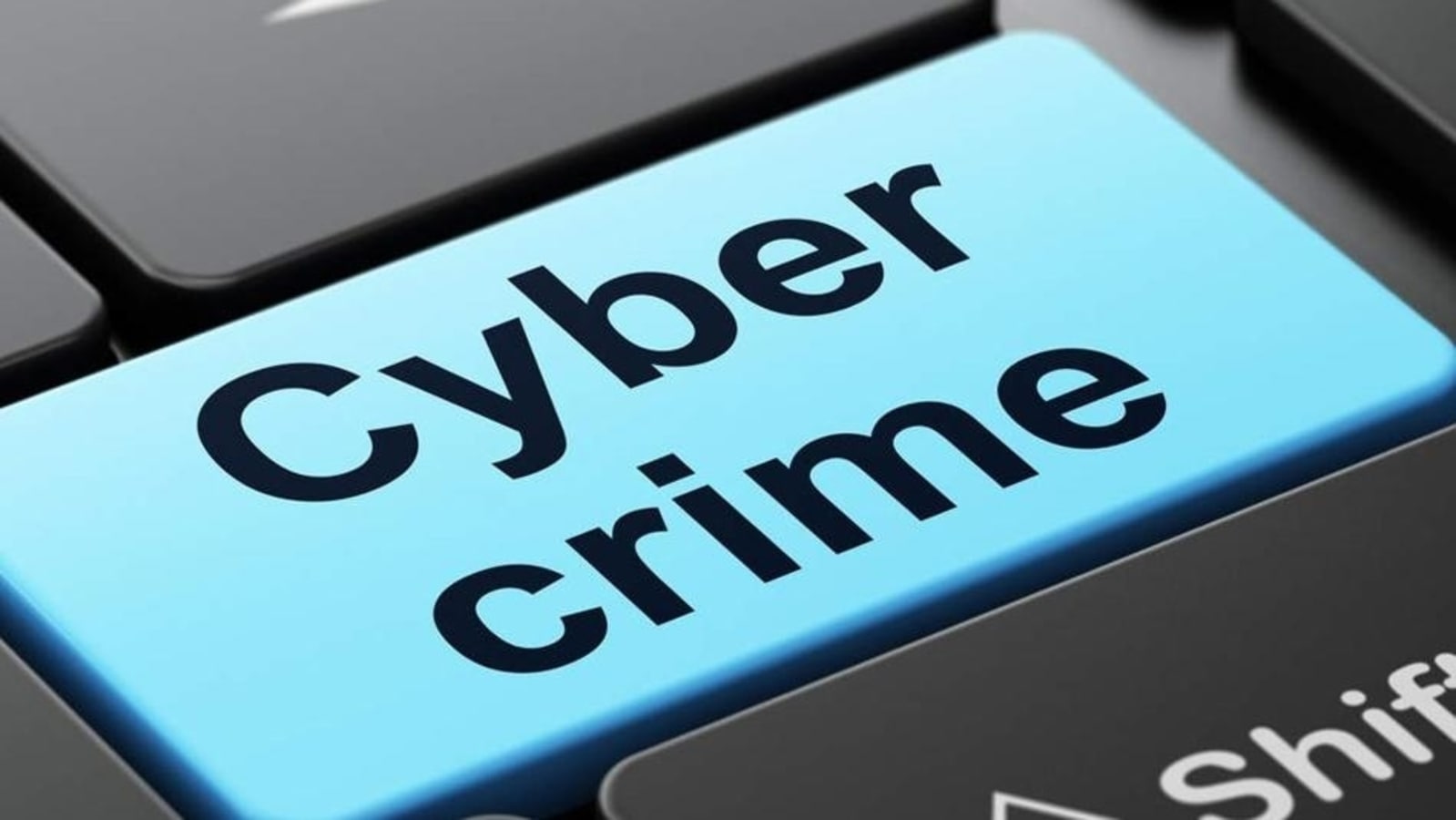 Reuters | | Posted by Singh Rahul Sunilkumar
US wireless carrier T-Mobile said on Thursday it was investigating a data breach that may have exposed 37 million postpaid and prepaid accounts, and hinted at incurring significant costs related to the incident.
It's the second major cyberattack in less than two years and comes months after the carrier agreed to upgrade its data security to settle a litigation related to a 2021 incident that compromised information of an estimated 76.6 million people.
The company identified malicious activity on January 5 and contained it within a day, it said, adding no sensitive data such as financial information was exposed.
T-Mobile, however, added that basic customer data – such as name, billing address, email and phone number – was breached and that it had begun notifying impacted customers. The company has more than 110 million subscribers.
ALSO READ: Toyota India alerts authorities of possible customer data breach
A spokesperson for the U.S. Federal Communications Commission (FCC) said the regulator had opened an investigation into the incident.
"Carriers have a unique responsibility to protect customer information. When they fail to do so, we will hold them accountable. This incident is the latest in a string of data breaches at the company, and the FCC is investigating," the spokesperson said.
T-Mobile declined to comment on the investigation. The company's shares fell 1% in Friday morning trade.
The news of the incident also drew sharp reaction from analysts.
"While these cybersecurity breaches may not be systemic in nature, their frequency of occurrence at T-Mobile is an alarming outlier relative to telecom peers," said Neil Mack, senior analyst for Moody's Investors Service.
"It could negatively impact customer behaviour, cause churn to spike and potentially attract the scrutiny of the FCC and other regulators."
Intel cuts employee salaries, CEO pay by 25%: Report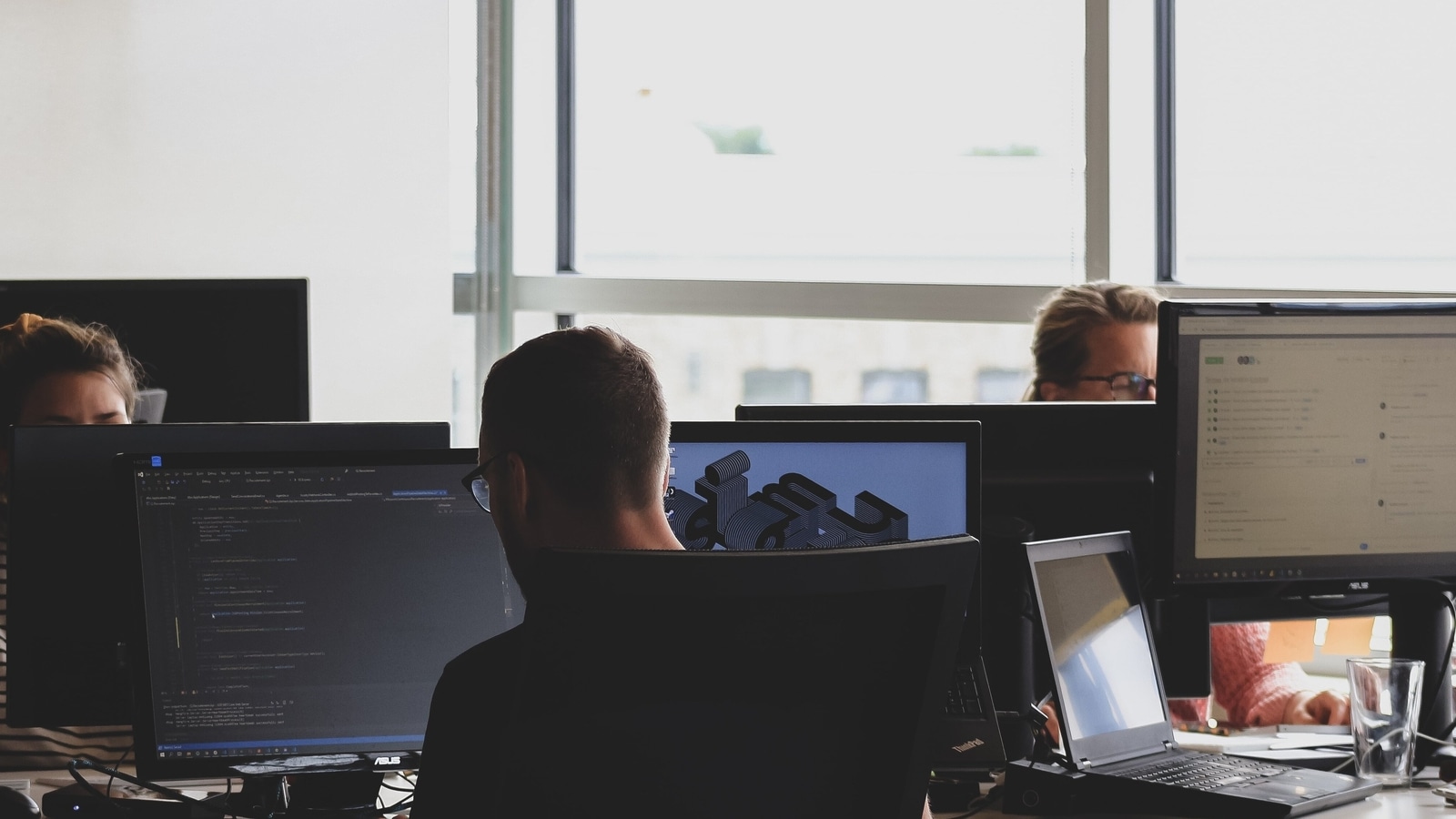 Bloomberg | | Posted by Ritu Maria Johny
Intel Corp., struggling with a rapid drop in revenue and earnings, is cutting management pay across the company to save cash it needs to invest in a turnaround plan.
Chief Executive Officer Pat Gelsinger is taking a 25% cut to his base salary, the chipmaker said Tuesday. His executive leadership team will see their pay packets decreased by 15%. Senior managers will take a 10% reduction, and the compensation for mid-level managers will be cut by 5%.
Hourly workers and employees below the seventh tier in the company's system won't be affected.
"As we continue to navigate macroeconomic headwinds and work to reduce costs across the company, we've made several adjustments to our 2023 employee compensation and rewards programs," Intel said in a statement. "These changes are designed to impact our executive population more significantly and will help support the investments and overall workforce needed to accelerate our transformation and achieve our long-term strategy."
PayPal to cut 2,000 jobs in latest tech layoffs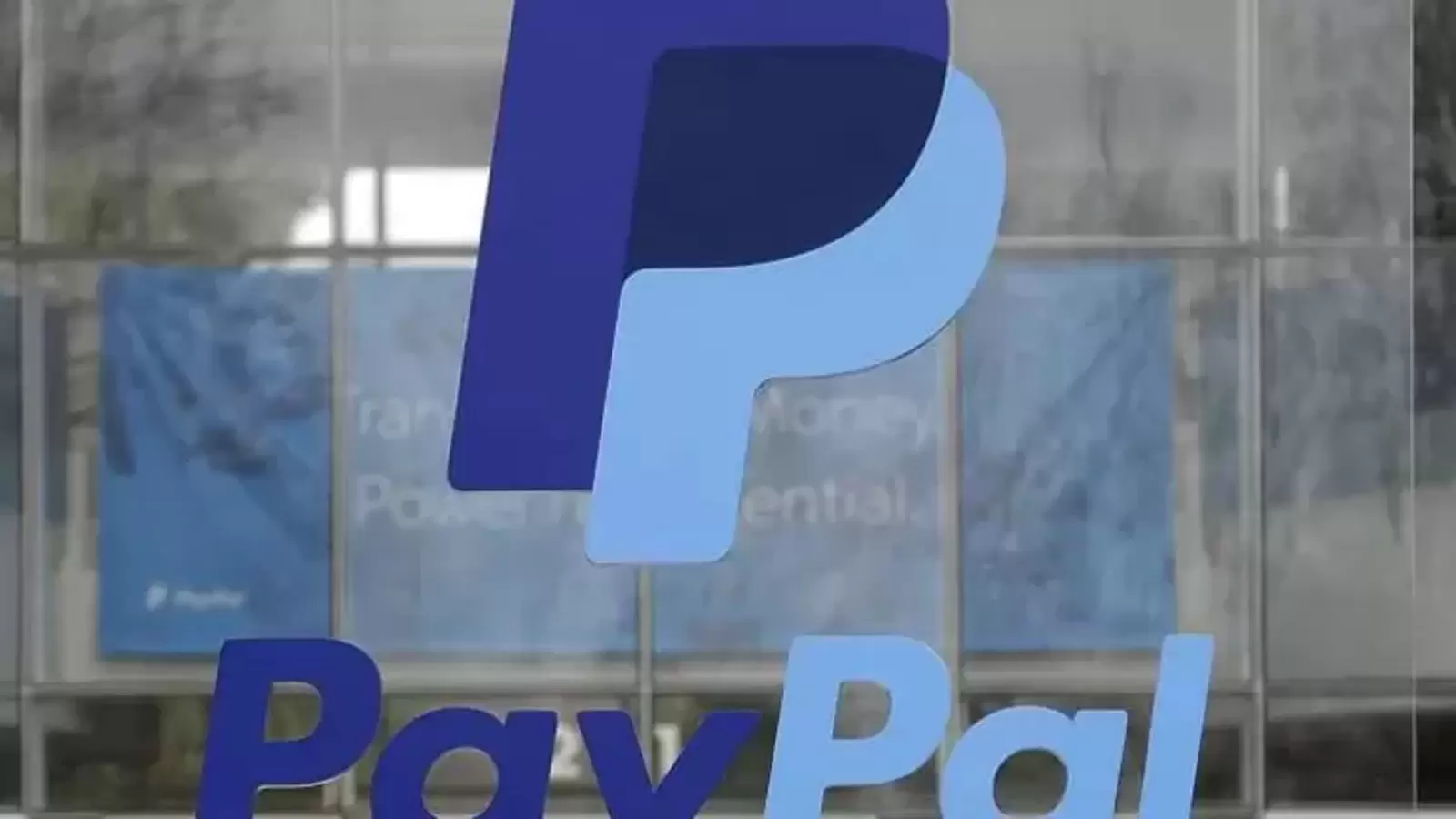 PayPal Holdings Inc. said it will cut 2,000 staffers as it contends with a macroeconomic slowdown that's weighed on the firm's business in recent quarters.
The cuts, which will affect about 7% of employees, will take place in the coming weeks, Chief Executive Officer Dan Schulman told employees in a memo.
"While we have made substantial progress in right-sizing our cost structure, and focused our resources on our core strategic priorities, we have more work to do," Schulman said.
PayPal's stock has been battered by the slowdown in growth in payments volume on its platform after the pandemic began to recede. In response, the company has vowed to reduce expenses — including through job cuts and the shuttering of offices across the country.
Those moves should have helped the company notch $900 million in savings last year and at least an additional $1.3 billion in 2023, Schulman has said. The 65-year-old CEO has been vocal about his plans to improve his firm's operating leverage — or the ability to grow revenue faster than expenses.
PayPal shares jumped 1.9% to $81.14 at 3:55 p.m. in New York. The stock has climbed 14% this year, outpacing the 9% advance of the S&P 500 Information Technology Index.
PayPal — like many other so-called pandemic darlings — saw headcount swell when the virus forced governments around the world to issue lockdown orders, spurring consumers to do more shopping online. Now, as those orders have lifted and supply chains remain under pressure, consumers have returned to in store shopping in droves.
PayPal is expected to report that payments volume on its many platforms climbed to $1.4 trillion last year, according to analyst estimates compiled by Bloomberg. While that's a 9.6% increase from a year earlier, that would still mark the lowest level of growth in the firm's history as a public company, the data show.
"Over the past year, we made significant progress in strengthening and reshaping our company to address the challenging macro-economic environment while continuing to invest to meet our customers' needs," Schulman said. "We must continue to change as our world, our customers, and our competitive landscape evolve."
Jio launches 5G services in 34 more cities; 225 covered till now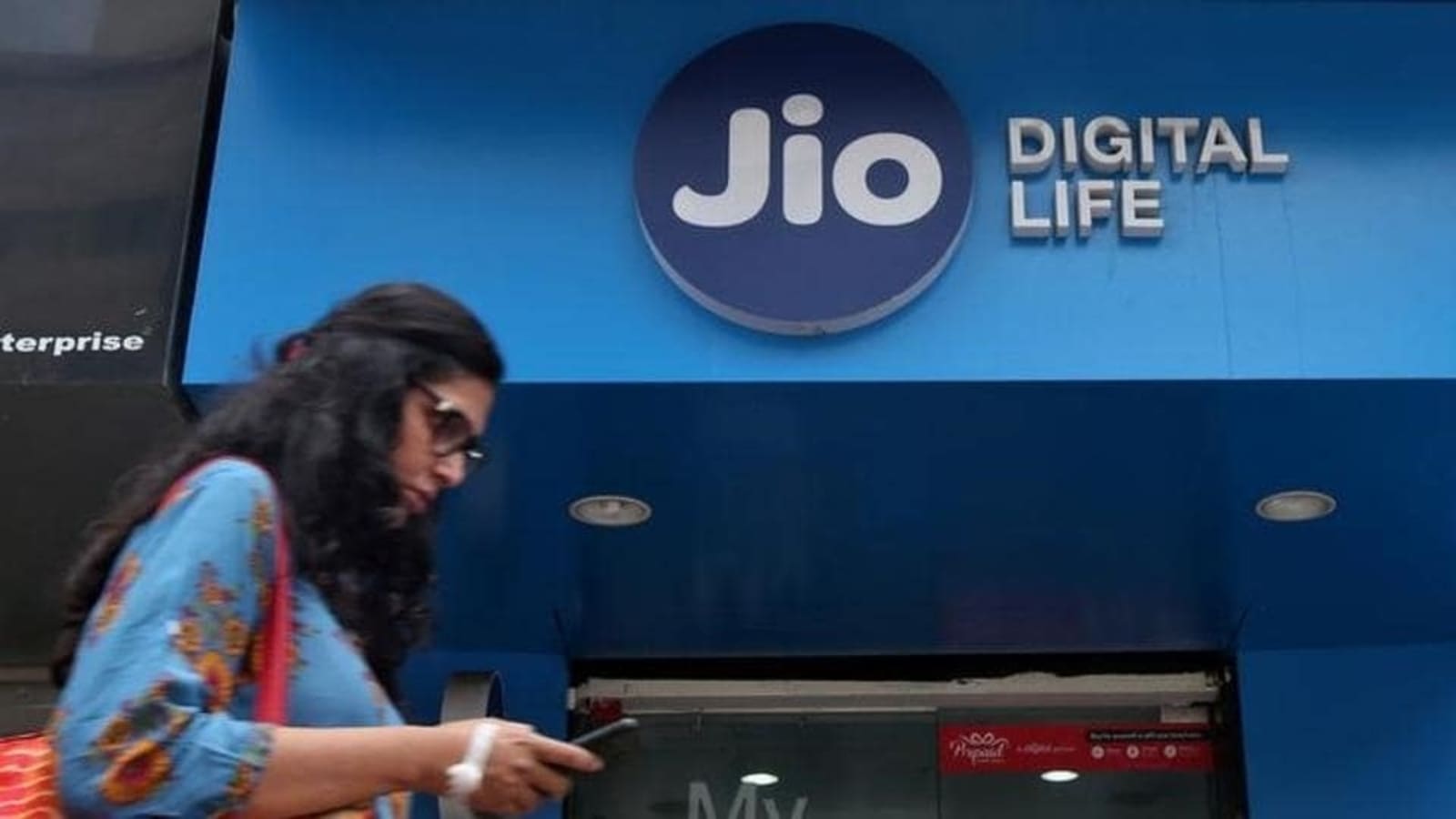 Reliance Jio on Tuesday announced the launch of 5G services across 34 cities spread across 13 states, taking the cumulative tally of the number of cities in the country having access to the company's True 5G services to 225.
This comes days after Reliance launched its services in six states of the north east namely, Shillong, Imphal, Aizawl, Agartala, Itanagar, Kohima and Dimapur.
Also Read| Reliance Jio profit rises by 28% to ₹4,638 crore in third quarter
"Jio users in these cities will be invited to the Jio Welcome Offer, to experience Unlimited Data at up to 1 Gbps speeds, at no additional cost, starting today," a statement by the company said.
Six cities in Andhra Pradesh (Ananthapuramu, Bhimavaram, Chirala, Guntakal, Nandyal, Tenali), three in Assam (Dibrugarh, Jorhat, Tezpur), one in Bihar (Gaya), two in Chhattisgarh (Ambikapur, Dhamtari), two in Haryana (Thanesar, Yamunanagar), one in Karnataka (Chitradurga), two in Maharashtra (Jalgaon, Latur), two in Odisha (Balangir, Nalco), two in Punjab (Jalandhar, Phagwara), one in Rajasthan (Ajmer) will receive the 5G services of the company from now on.Other cities where 5G was launched include Tamil Nadu's Cuddalore, Dindigul, Kancheepuram, Karur, Kumbakonam, Nagercoil, Thanjavur, Tiruvannamalai. Telangana's Adilabad, Mahabubnagar, Ramagundam will also receive 5G services. Services were also launched in Uttar Pradesh's Mathura.
Jio spokesperson said that the company has achieved this feat in under 120 days since the Beta Trial launch.
"We are really excited to launch Jio True 5G services in 34 additional cities, taking the total count to 225 cities. Jio has achieved this milestone in just under 120 days since the Beta Trial launch and is well on its way to connect the entire nation with the transformational Jio True 5G services by December 2023," the spokesperson said.
The statement further added that a 5G network rollout of this scale is a first anywhere in the world, and 2023 will be a landmark year for India, when the entire country will reap the benefits of the revolutionary True 5G technology, delivered through Jio's superior network infrastructure.
"We are grateful to the Central and State Governments for their continuous support in ourquest to digitize our country," the statement said.