WhatsApp working on feature for users to block contacts within chat list: Report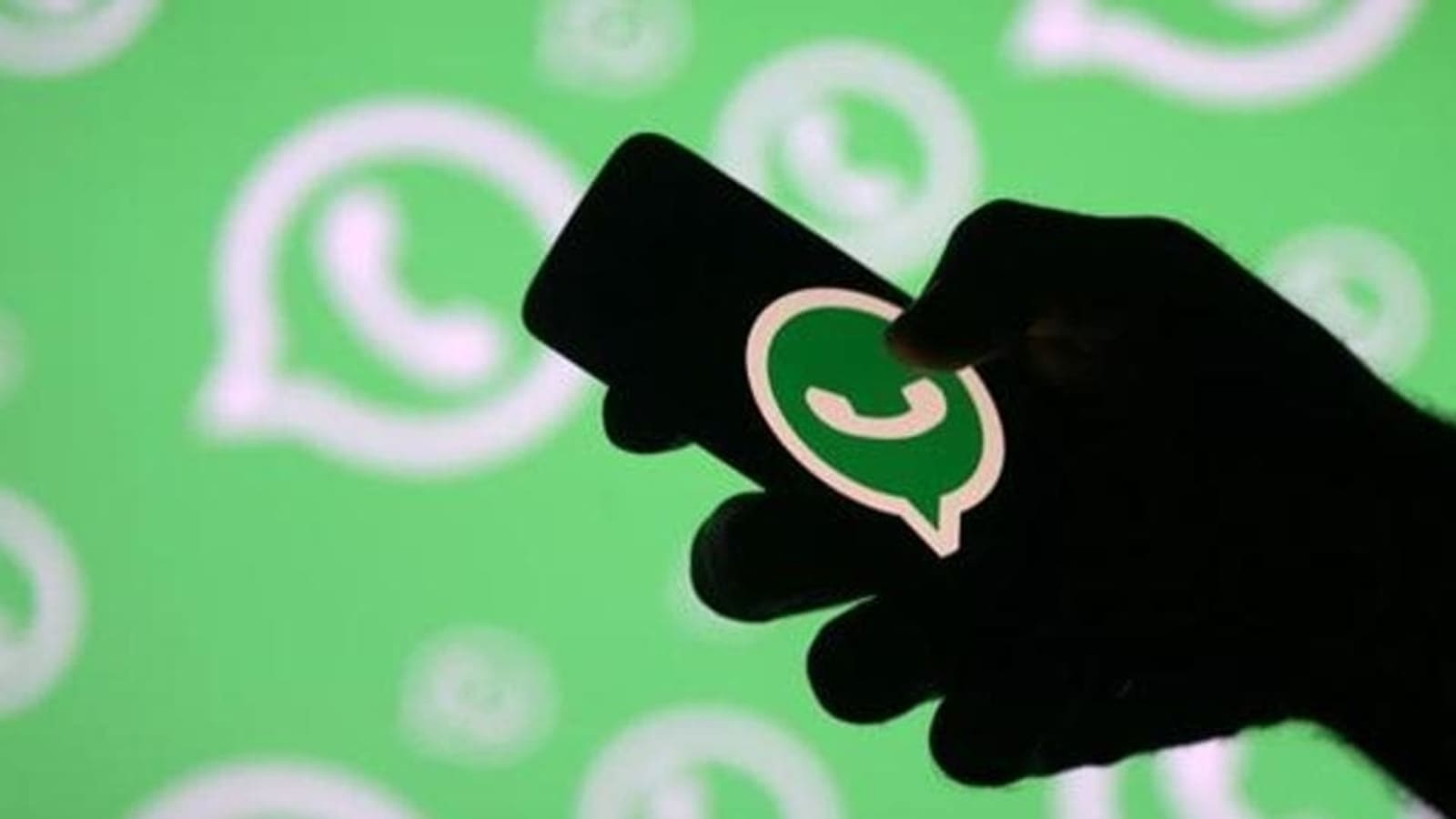 Messaging platform WhatsApp is releasing a feature which will enable users to block anyone within the chat list and notification. This feature is currently available for some beta testers, WABetaInfo reported.
According to the report, there are two ways in which users can block contacts in a chat. The first one is available in the chat list by opening the chat options so that one can easily block a contact without opening the chat. The second option is available within the notifications and appears in some specific situations while receiving messages through unknown contacts.
However, the feature enabling users to block multiple contacts at once from the chat list is not planned in near future at this moment.
In another development, the Meta-owned platform is also set to roll out the ability to record and share voice notes through a status. The users can also discard a recording before they share it via the status update. The voice note will be available for 30 seconds, and then disappear.
Besides this, WhatsApp is also working on an alert to inform users about its ability to forward media with a caption. This feature is currently under development and is available for some beta testers. All you need to do is forward an image with a caption. In case the feature is enabled, you will get a new message box at the bottom of your account.
Jio launches 5G services in 34 more cities; 225 covered till now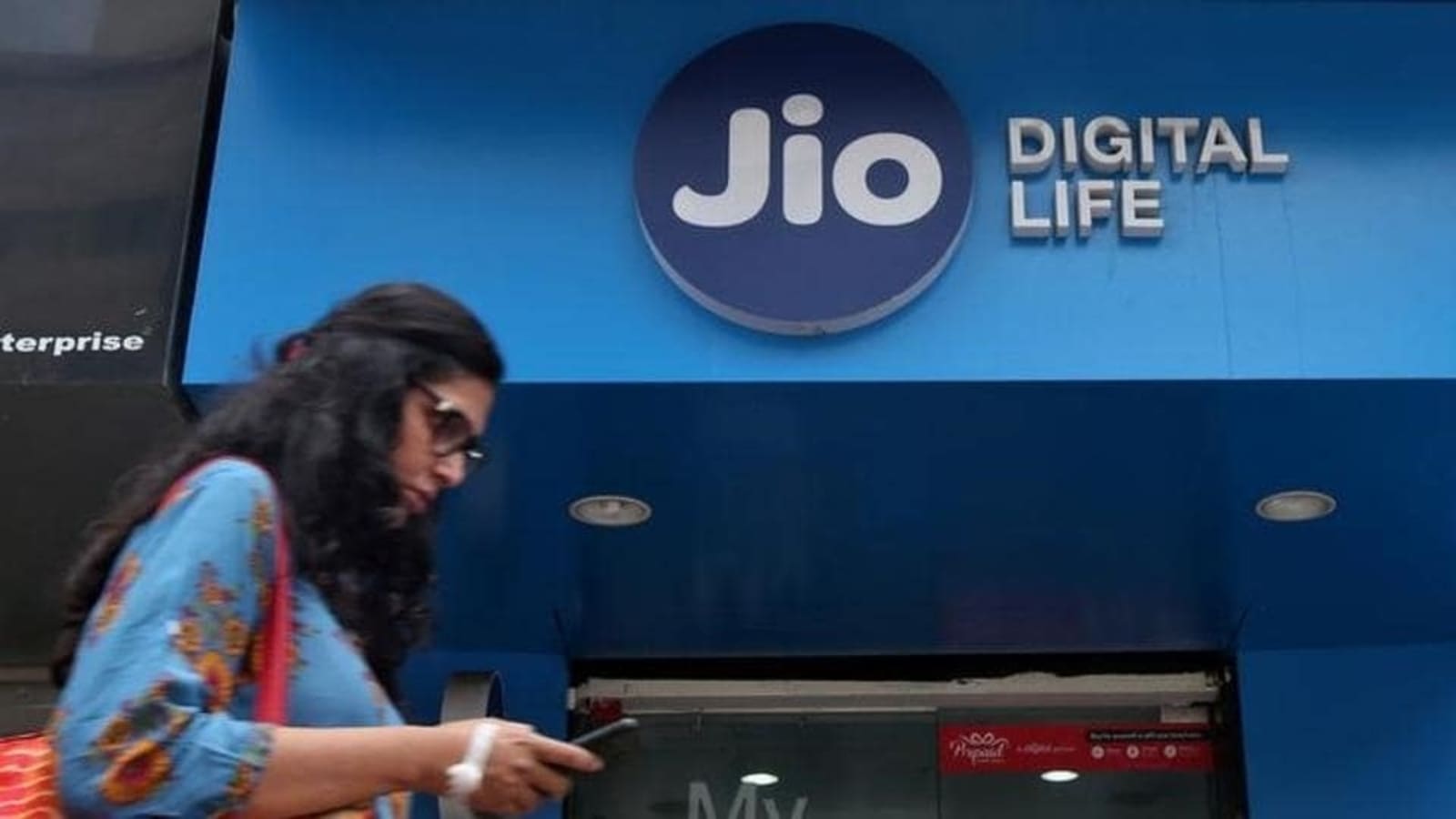 Reliance Jio on Tuesday announced the launch of 5G services across 34 cities spread across 13 states, taking the cumulative tally of the number of cities in the country having access to the company's True 5G services to 225.
This comes days after Reliance launched its services in six states of the north east namely, Shillong, Imphal, Aizawl, Agartala, Itanagar, Kohima and Dimapur.
Also Read| Reliance Jio profit rises by 28% to ₹4,638 crore in third quarter
"Jio users in these cities will be invited to the Jio Welcome Offer, to experience Unlimited Data at up to 1 Gbps speeds, at no additional cost, starting today," a statement by the company said.
Six cities in Andhra Pradesh (Ananthapuramu, Bhimavaram, Chirala, Guntakal, Nandyal, Tenali), three in Assam (Dibrugarh, Jorhat, Tezpur), one in Bihar (Gaya), two in Chhattisgarh (Ambikapur, Dhamtari), two in Haryana (Thanesar, Yamunanagar), one in Karnataka (Chitradurga), two in Maharashtra (Jalgaon, Latur), two in Odisha (Balangir, Nalco), two in Punjab (Jalandhar, Phagwara), one in Rajasthan (Ajmer) will receive the 5G services of the company from now on.Other cities where 5G was launched include Tamil Nadu's Cuddalore, Dindigul, Kancheepuram, Karur, Kumbakonam, Nagercoil, Thanjavur, Tiruvannamalai. Telangana's Adilabad, Mahabubnagar, Ramagundam will also receive 5G services. Services were also launched in Uttar Pradesh's Mathura.
Jio spokesperson said that the company has achieved this feat in under 120 days since the Beta Trial launch.
"We are really excited to launch Jio True 5G services in 34 additional cities, taking the total count to 225 cities. Jio has achieved this milestone in just under 120 days since the Beta Trial launch and is well on its way to connect the entire nation with the transformational Jio True 5G services by December 2023," the spokesperson said.
The statement further added that a 5G network rollout of this scale is a first anywhere in the world, and 2023 will be a landmark year for India, when the entire country will reap the benefits of the revolutionary True 5G technology, delivered through Jio's superior network infrastructure.
"We are grateful to the Central and State Governments for their continuous support in ourquest to digitize our country," the statement said.
WhatsApp to increase character limit for group subject, description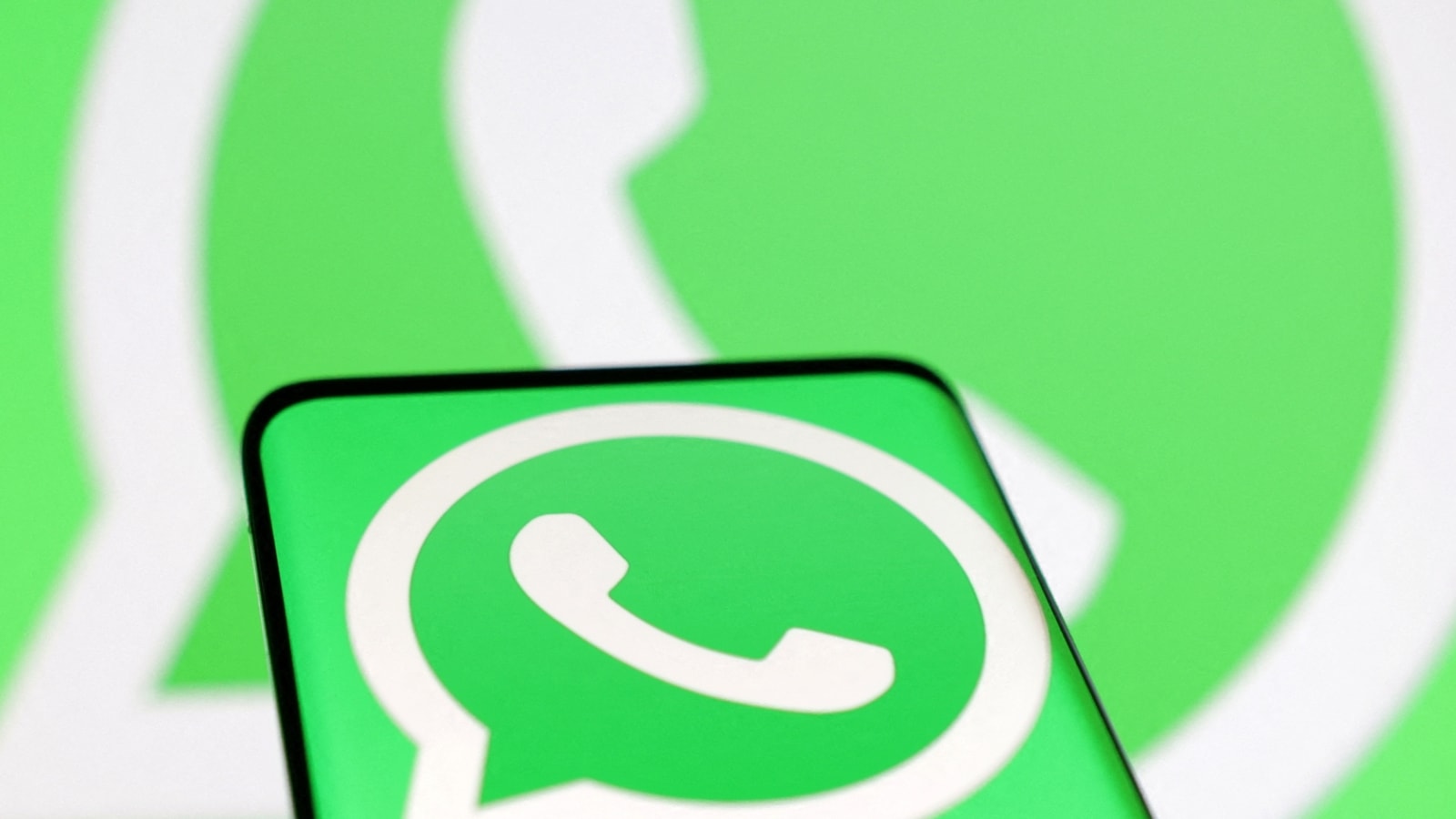 To provide a better user experience for WhatsApp groups, the Meta-owned service is developing the ability to release longer group subjects and descriptions, according to a report in WABetaInfo, a website which tracks news and updates related to WhatsApp.
The following screenshot, shared by WABetaInfo, shows how group admins will be able to use this feature.
As seen above, WhatsApp is changing the maximum limit of characters admins can use, when entering the group subject and description. To give them more freedom while naming groups, the maximum character limit has been expanded from 25 to 100. Also, for describing a group, the instant messaging platform is increasing the maximum character limit from 512 to 2,048. With this, users will get more space to add important details and information, which they otherwise can't, due to space constraints.
Also Read: On WhatsApp for iOS, people will be able to react to messages in community group
Please note, however, that you may not be able to use this feature immediately, even if it has been enabled on your device. Additionally, you will have to install the latest WhatsApp beta for Android update from the Play Store.
Also Read: Soon, you may bring images, videos from other apps to WhatsApp. Here's how
The ability is expected to reach more people in the next twenty-four hours, said WABetaInfo.
German tech firms looking to hire laid off professionals in Silicon Valley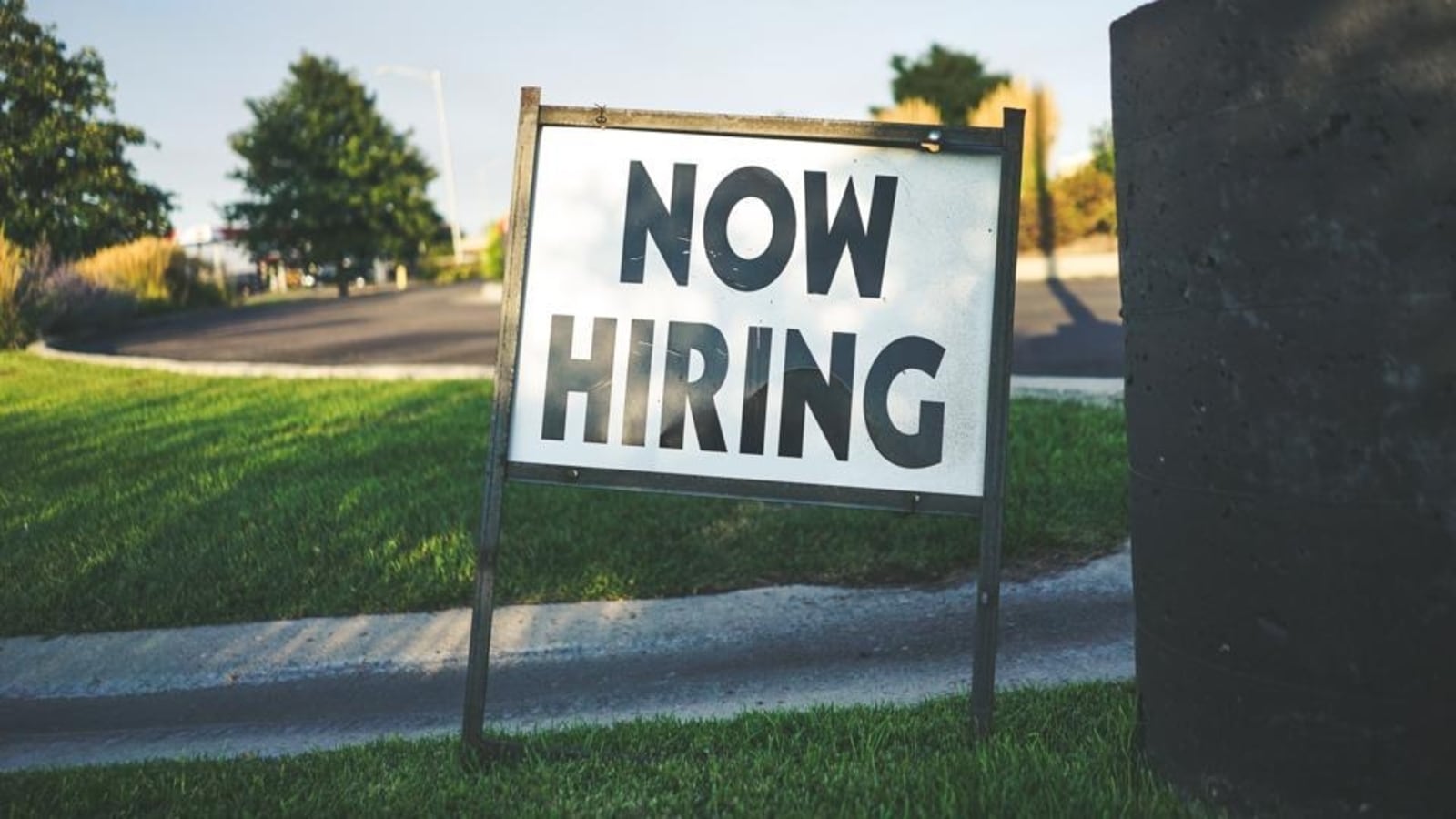 Faced with a tight labour market and a shortage of workers with key software engineering skills, some German companies are looking at thousands of layoffs in Silicon Valley as an opportunity to recruit top talent.
The U.S. West Coast has always been the main destination for ambitious software engineers looking to work in the best-paid, most elite corner of their profession, but the mass redundancies have created a pool of jobseekers that Germany is eager to tap.
"They fire, we hire," said Rainer Zugehoer, Chief People Officer at Cariad, the software subsidiary of automaker Volkswagen. "We have several hundred open positions in the U.S., in Europe and in China."
Also Read: Zuckerberg's Meta gearing up for more layoffs? This report suggests so
Spooked by inflation and the prospect of recession, Google parent Alphabet, Microsoft and Facebook owner Meta have announced a combined almost 40,000 job cuts.
While Germany is also teetering on the edge of recession, its companies have grown more slowly in recent years and, in a country notorious for still handling business by fax, there are huge technology leaps to be made.
Germany, with one of the world's oldest populations, has gaping holes in its labour force: according to IT industry group Bitkom, 137,000 IT jobs are unfilled.
The government is simplifying immigration rules and dangling the prospect of easily-acquired citizenship to tempt skilled would-be immigrants, and regional authorities are pressing ahead.
Also Read: PagerDuty CEO quotes Martin Luther King Jr in layoff email, faces flak
"I would like to cordially invite you to move to Bavaria," wrote Judith Gerlach, digitalisation minister in Germany's wealthiest region on LinkedIn in a post addressed to the recently laid off.
Especially with the euro at dollar parity, few European companies pay rates that compete with the hundreds of thousands of dollars on offer at California's most successful companies, but some hope cheaper healthcare and lower costs compared to hotspots like San Francisco can help.
"And did I mention Oktoberfest?" Gerlach added, adding Munich's famed beer festival to the strong labour protections that might prove attractive to the newly jobless.
Some are sceptical, with Bitkom's Bernhard Rohleder noting that Germany is competing not just with other countries for the most talented, but with potential recruits' home countries too.
Germany's penchant for red tape could be another challenge: companies are already reporting months-long delays in securing appointments for their new hires to get work permits.
"Bureaucracy in Germany is utterly crippling for most highly-qualified workers when they first encounter it, especially if they don't speak German," said Diana Stoleru of Berlin startup Lendis.