Fatal Chinese New Year festival at California; Shooter leaves 10 dead, 10 injured | Details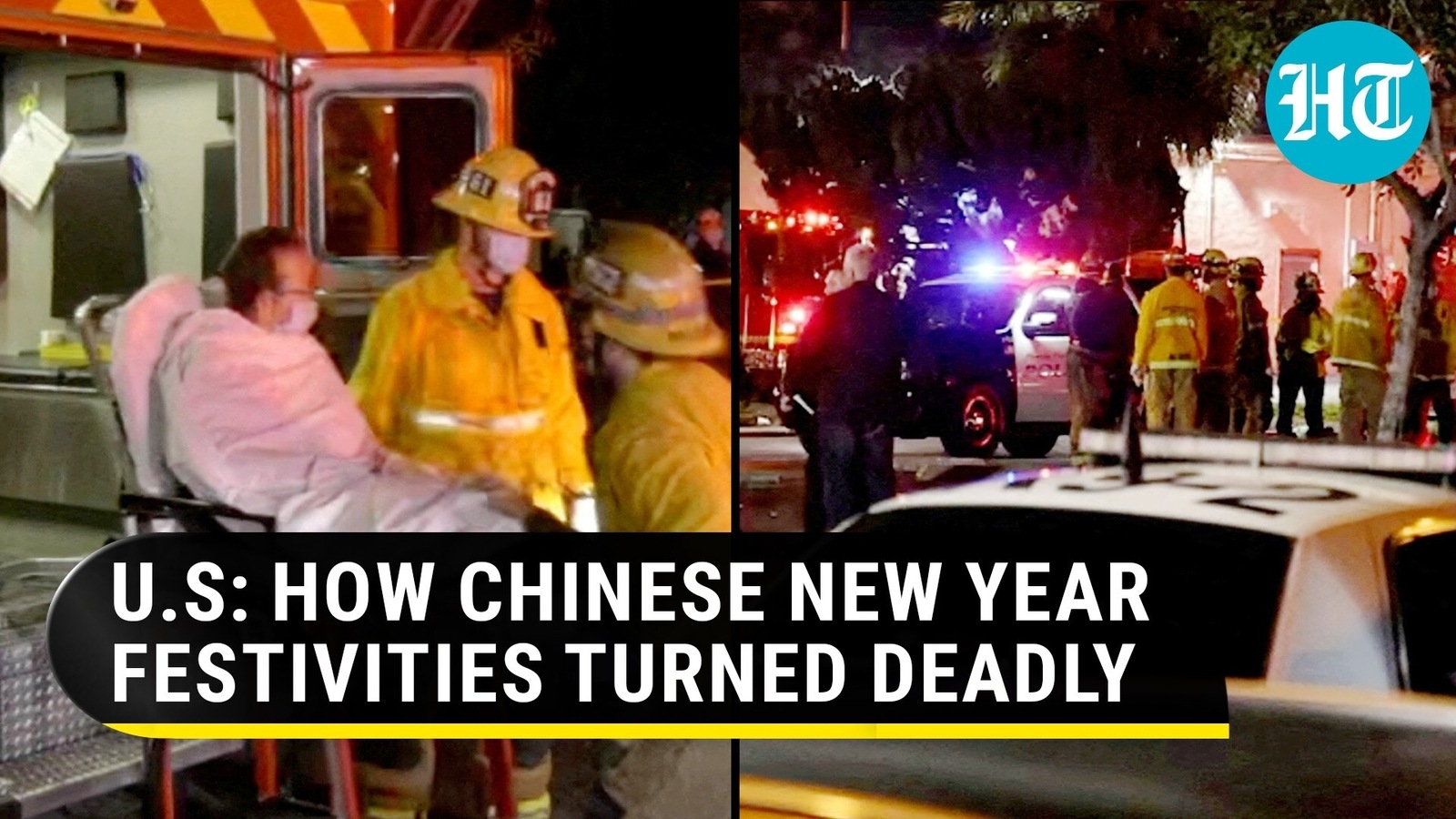 More than 8 people were killed in a mass shooting incident in California, in the United States, late Saturday. A gunman, reportedly holding a machine gun, fired indiscriminately at a crowd celebrating the Chinese Lunar New Year in Monterey Park. The Associated Press reported that tens of thousands of people were celebrating the Chinese New Year in the area. Watch this video to know more.
#california #shooting #chinesenewyear #us #losangeles #masshooting #gunman #machinegun #montereypark #asians #celebrations #tragedy
Hindustan Times Videos bring you news, views and explainers about current issues in India and across the globe. We're always excited to report the news as quickly as possible, use new technological tools to reach you better and tell stories with a 360 degree view to give you a better understanding of the world around you.
Putin's war exacts heavy toll on Zelensky's arsenal; Why Ukraine is 'begging' West for jets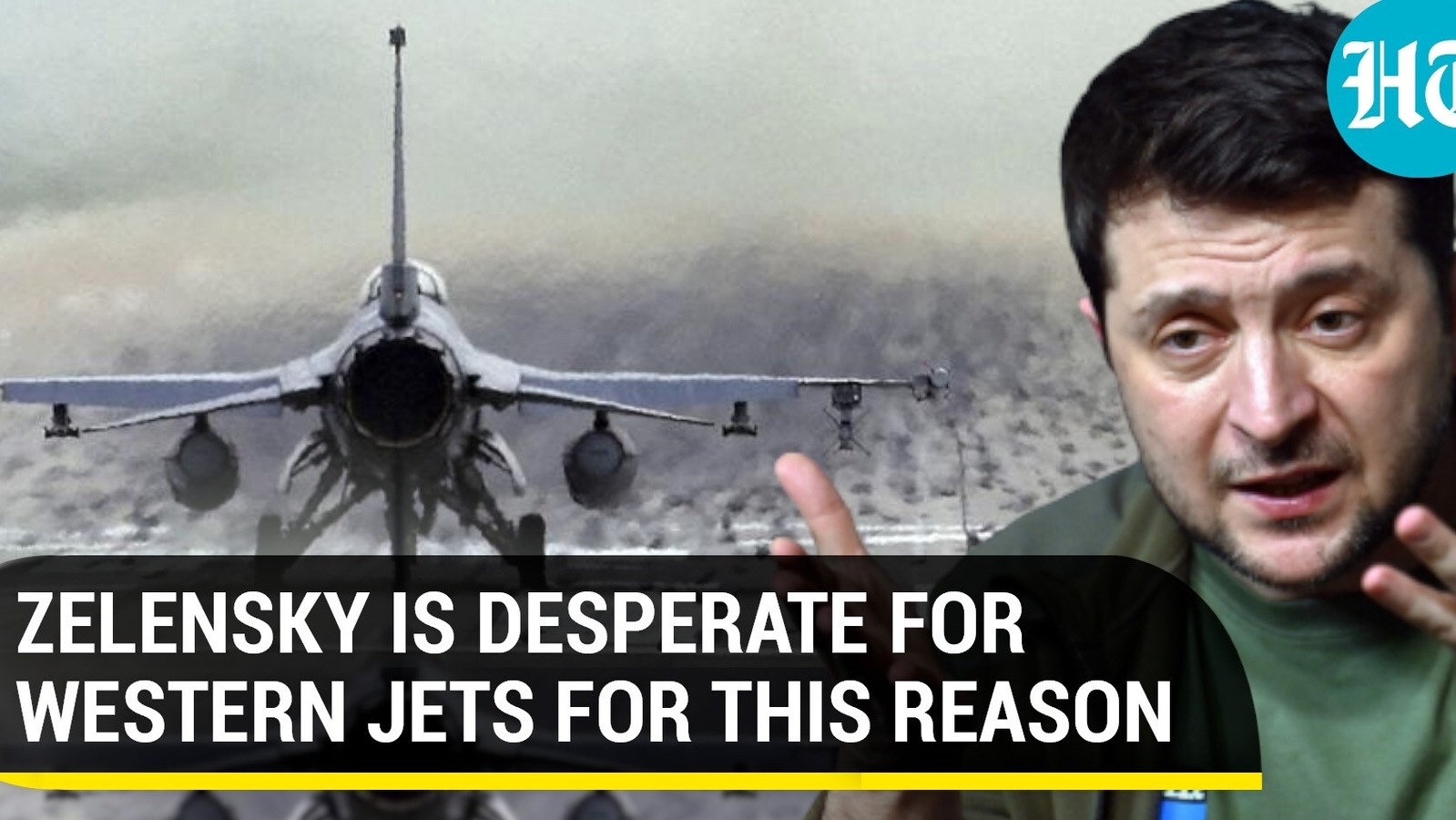 Over the past week a number of western nations agreed to send Ukraine battle tanks. Now, Ukrainian leaders have renewed their public appeals for western fighter jets. Ukraine is currently dependent on Soviet-era MIG-29 & Sukhoi SU-27 fighter jets. Ukraine hopes to acquire American F-16 fighter jets to fight the Russians. A report on the news website Politico says military officials and diplomats are debating supplying Ukraine. Washington has told Kyiv that supplying F-16s is a 'no-go, for the moment.' Reports say European leaders are worried about further instigating Russia. Watch this report for more.
NATO nations 'willing' to send jets to Kyiv; France, Poland differ with US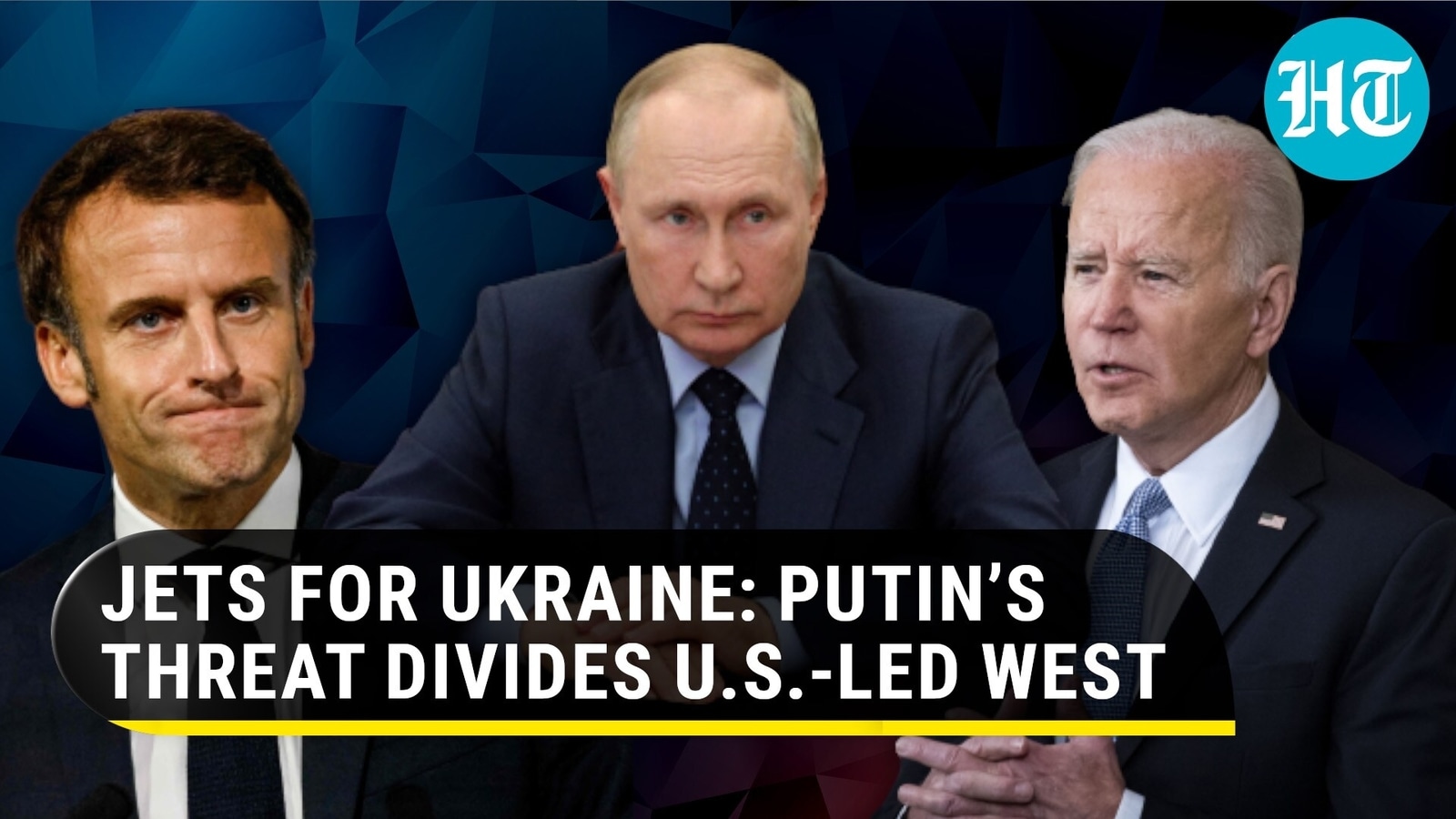 After battle tanks, the West is now divided over supply for combat aircraft to Ukraine. U.S. President Joe Biden has bluntly dismissed the idea of sending F-16 fighter jets to Kyiv. However, France, Poland and the Netherlands have expressed willingness to consider Ukraine's request. Germany had also earlier ruled out sending jets to Ukraine. Ukrainian President Volodymyr Zelensky has been urging the West to speed up the delivery of promised weapons as it anticipates a massive Russian assault along the frontlines.
Peshawar: TTP's U-turn, over 90 killed; Sharif under pressure to tackle terror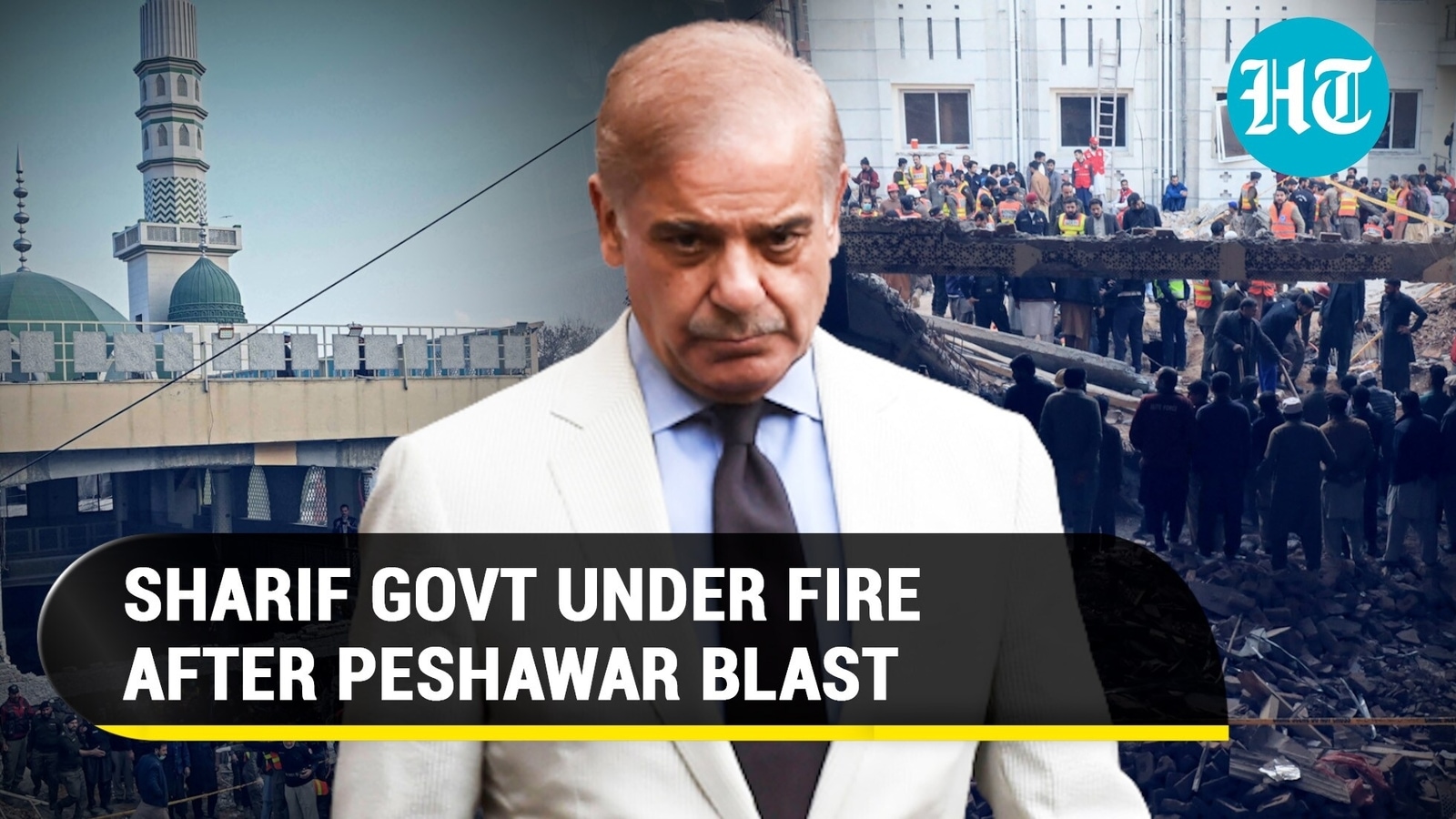 As the death toll in the Peshawar mosque suicide bomb blast continues to rise, pressure is mounting on Pakistan PM Shehbaz Sharif to tackle the resurgence of terror. At least 90 people have been killed in one of the most deadly terror attacks in Pakistan. Authorities say most victims were policemen who had gathered at the mosque. Pakistan's upper house witnessed a heated debate and demanded major reforms to eradicate terror. The Mohmand faction of the TTP initially claimed responsibility for the mosque attack. Hours later, a TTP spokesperson tweeted saying their policy does not include targeting mosques. In November last year, TTP called off an indefinite ceasefire agreed with the government. Since then terror attacks across Pakistan have been increasing. Monday's deadly attack is a reminder of Pakistan's failed policy of suing peace with a terror group.