Finland snubs Sweden, aims for solo NATO entry after Erdogan blasts Stockholm over Quran stir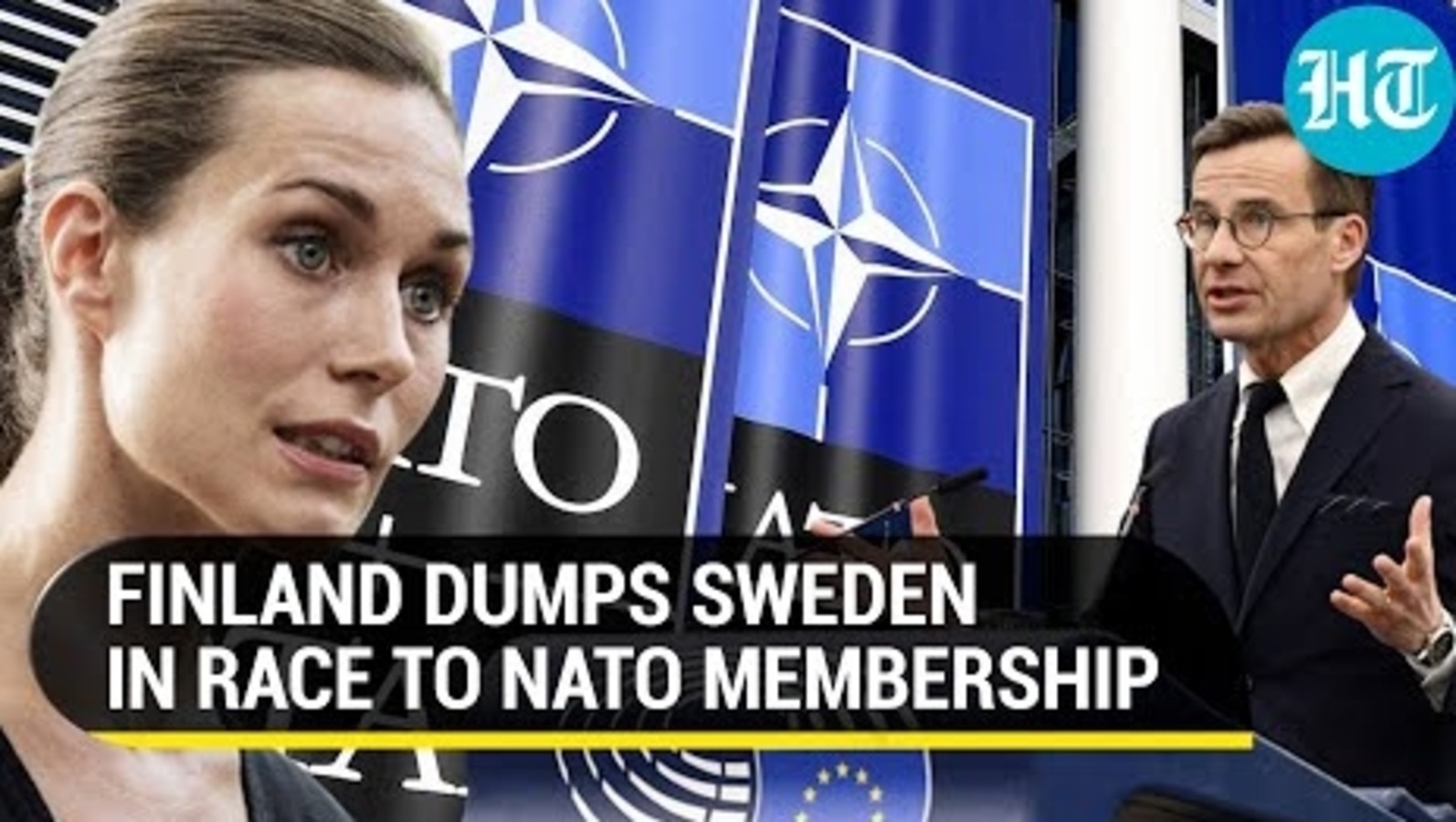 Finland's foreign minister suggested Tuesday that the country may consider joining NATO without neighboring Sweden if Turkey continues to block their joint bid to enter the military alliance. Pekka Haavisto later backpedaled, but his comments were the first time a leading government official in either Nordic country appeared to raise doubts about becoming NATO members together at a time when the alliance is seeking to present a united front in the face of Russia's war in Ukraine. Watch the video for more. Hindustan Times, owned by HT Media Ltd, is one of India's largest publications that provides unbiased news, analysis and features on politics, sports, entertainment, lifestyle and more. Hindustan Times delivers the news across all social media platforms, on the web, and at your doorstep.
NATO to directly fight Putin's army? Top official's big signal for Russia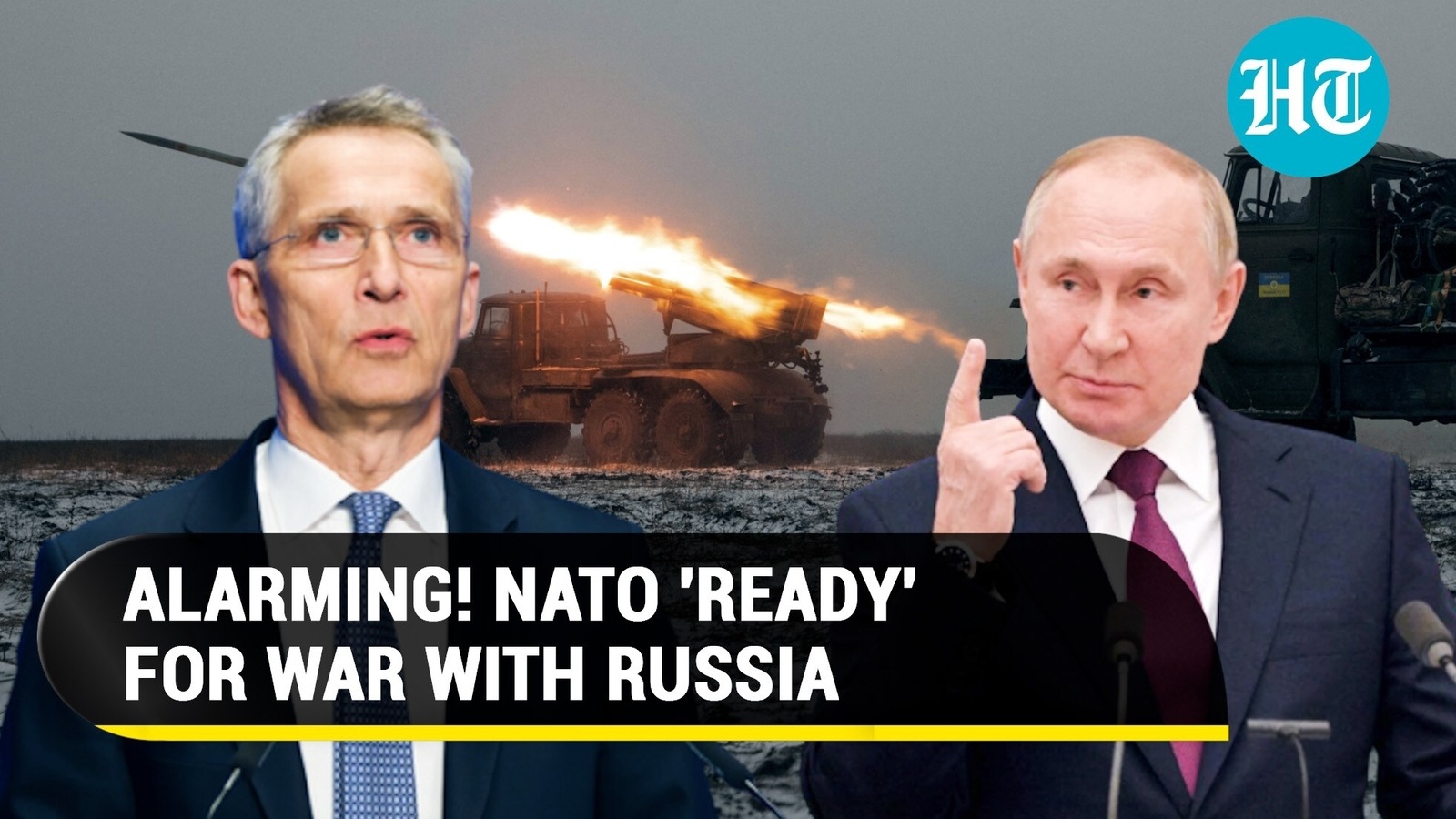 In a direct warning to Russian President Vladimir Putin, a top NATO military official has said that the alliance is ready for a direct confrontation with Moscow. In an interview to a Portuguese TV channel, Admiral Rob Bauer, Chair of the NATO Military Committee insisted that the alliance was ready to fight Russia if it invaded a NATO Member. He also acknowledged that NATO had lost its monopoly on military initiative. Bauer added that the rearmament is the alliance's top priority for now as NATO members have constantly been supplying weapons to Ukraine to fight Russian troops which has rapidly depleted its own stockpile.
'Training to kill Russians': Mozart group's explosive admission amid Putin's blitz in Ukraine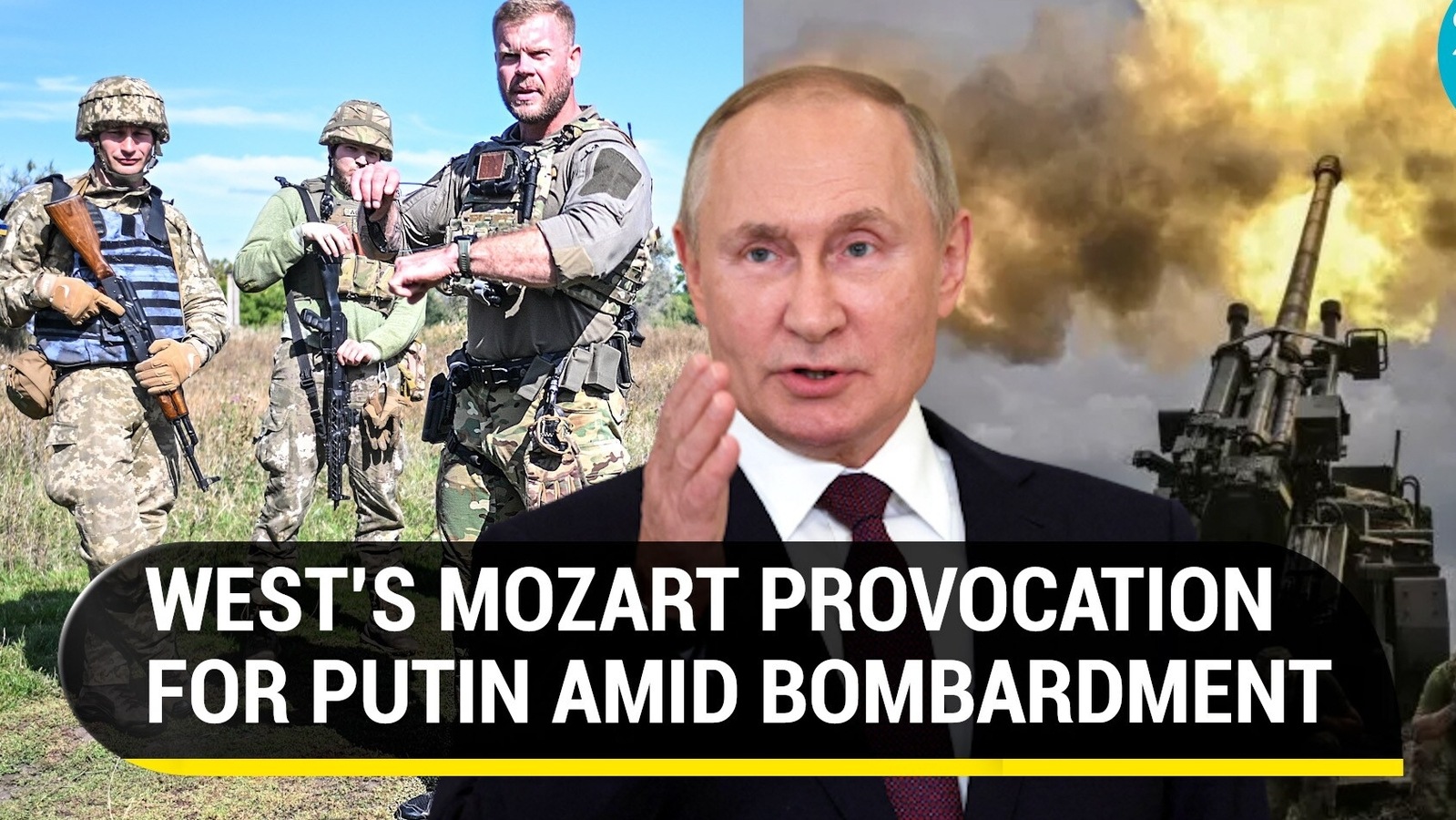 Despite its professed humanitarian mission in Ukraine, the mozart group is a private military company training Ukrainian soldiers to 'kill Russians.' Big confession by Mozart group founder and CEO Andrew Milburn on RT News. The group founder said that training of Ukrainian soldiers are taking place close to the front lines as per NATO's parameters. Founded by former U.S Marine Corps Commanders Andrew Milburn & Andrew Bain last March, the Mozart Group has been described as West's answer to Russia's private army Wagner group by many. Watch this report for more information.
Kremlin lashes U.S, Ukraine for HIMARS strike on civil hospital; 'Heinous War Crimes' | Details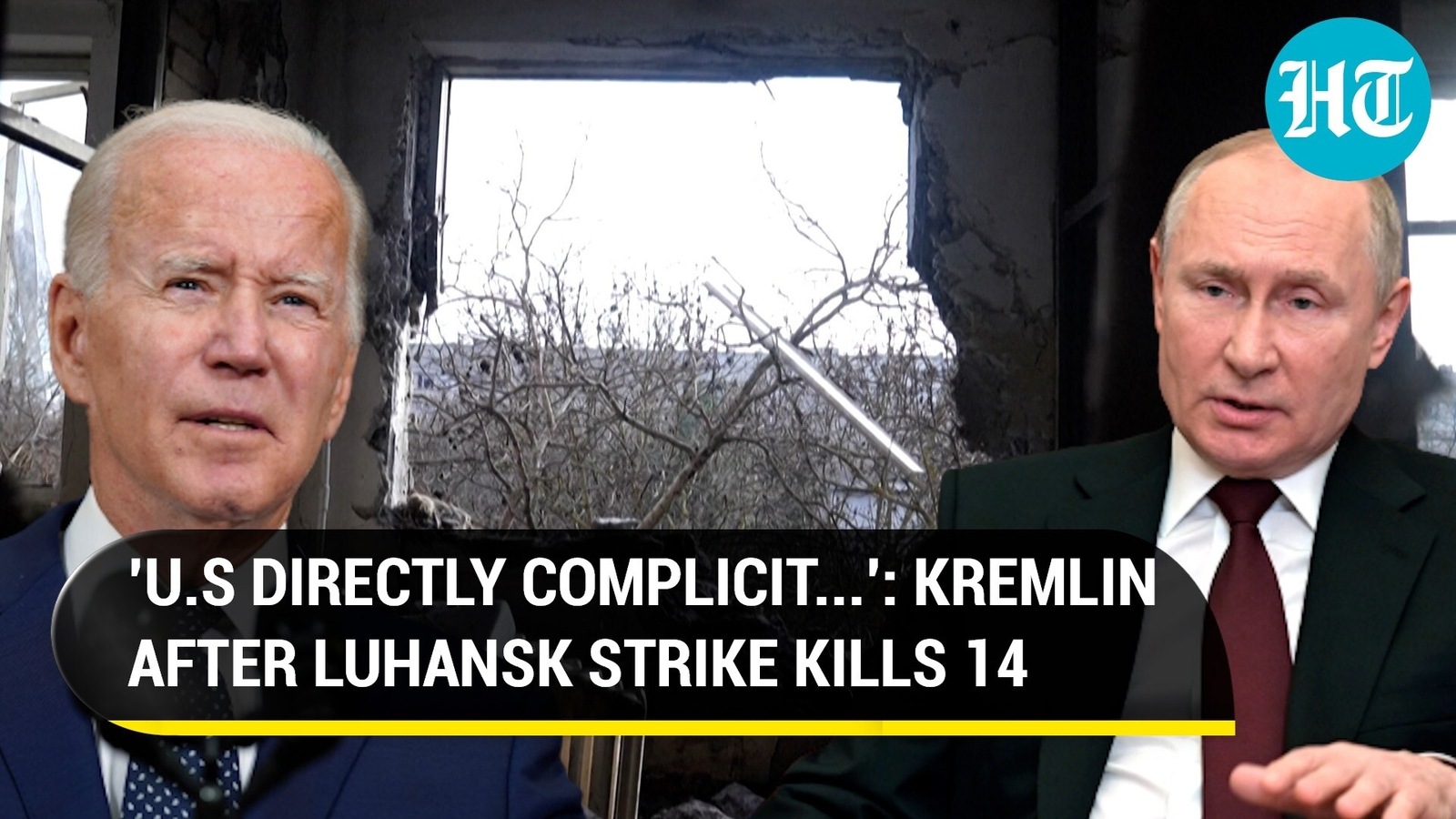 Russia has accused Ukraine of striking a civilian hospital in the eastern Lugansk region, killing 14 people and injuring 24 others. In a statement, the Russian Defense Ministry accused Ukraine of using the U.S.-made HIMARS multiple rocket launcher system to attack the hospital. However, Ukraine has not responded to the Russian allegations as of now. The Kremlin also attacked the U.S., accusing it of being directly involved in the conflict by providing weapons to Kyiv. Watch this video to know more.
#russia #hospitalattack #ukrainemissilestrike #lugansk #putin #zelensky #us #himars #missiles #attack #war #conflict #kyiv #washington #moscow #ushimars
Hindustan Times Videos bring you news, views and explainers about current issues in India and across the globe. We're always excited to report the news as quickly as possible, use new technological tools to reach you better and tell stories with a 360 degree view to give you a better understanding of the world around you.