'Mammoth' M1 Abrams capable of combating deadly Russian tanks? 'Mighty' Machine Decoded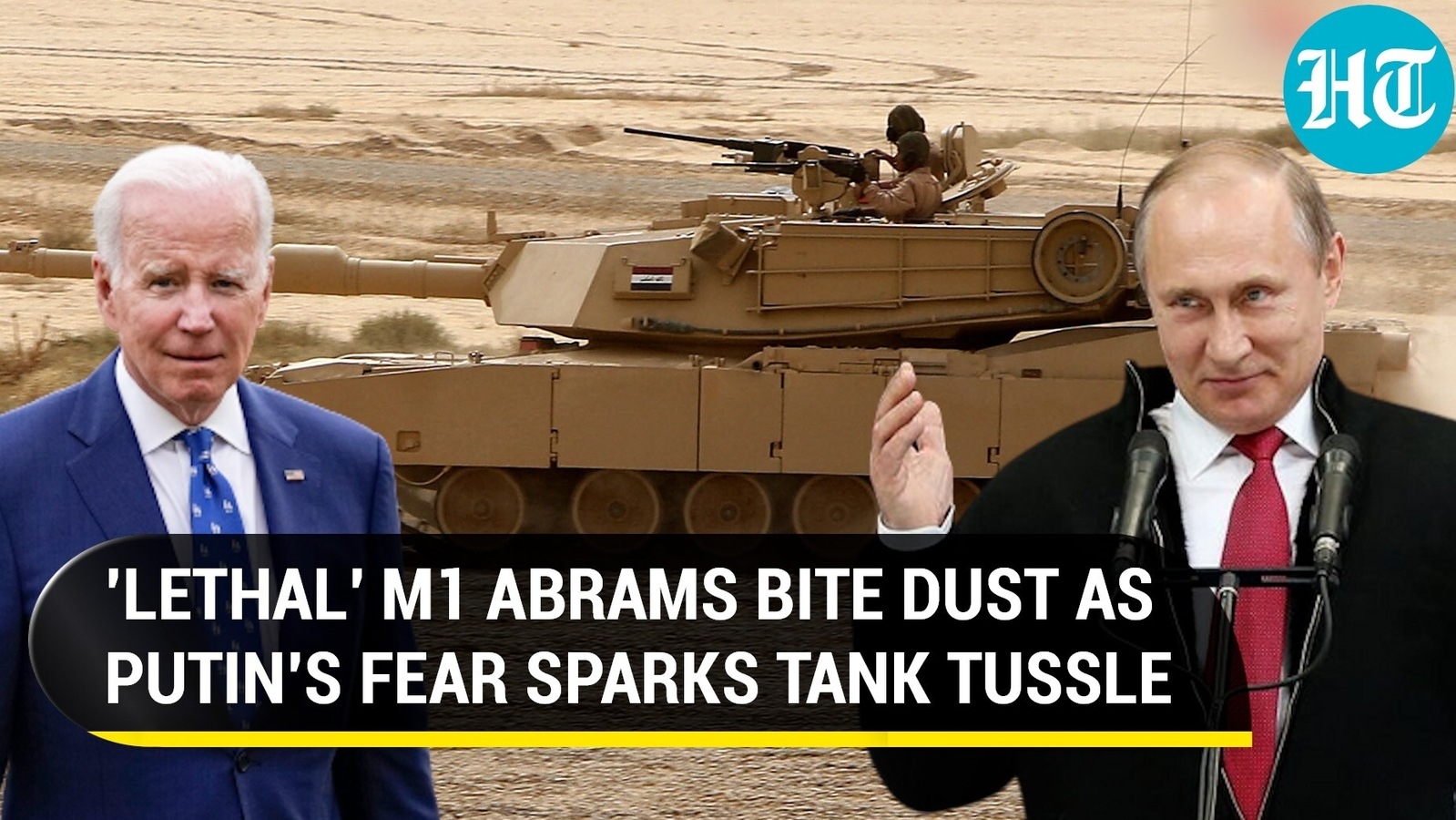 Efforts to ship Ukraine modern tanks may hinge on Germany, but it's waiting for the U.S. to move first, which isn't happening for now. The United States and Germany, both of which have tanks capable of combating Russia's lethal armoured vehicles, are now playing a game of wait and watch. The "tanks or no tanks" game is on just before western defence ministers meet on January 20. U.S. President Joe Biden seems to fear that tank aid may lead to a direct conflict with Russia. Currently, it looks like M1 Abrams tanks, known for striking fear into the hearts of their enemies, have scared their maker, the United States. Watch this report to learn all about the mammoth machine.
Russian FSB foils Ukrainian attack near Moscow; Kyiv's intel chief warns Putin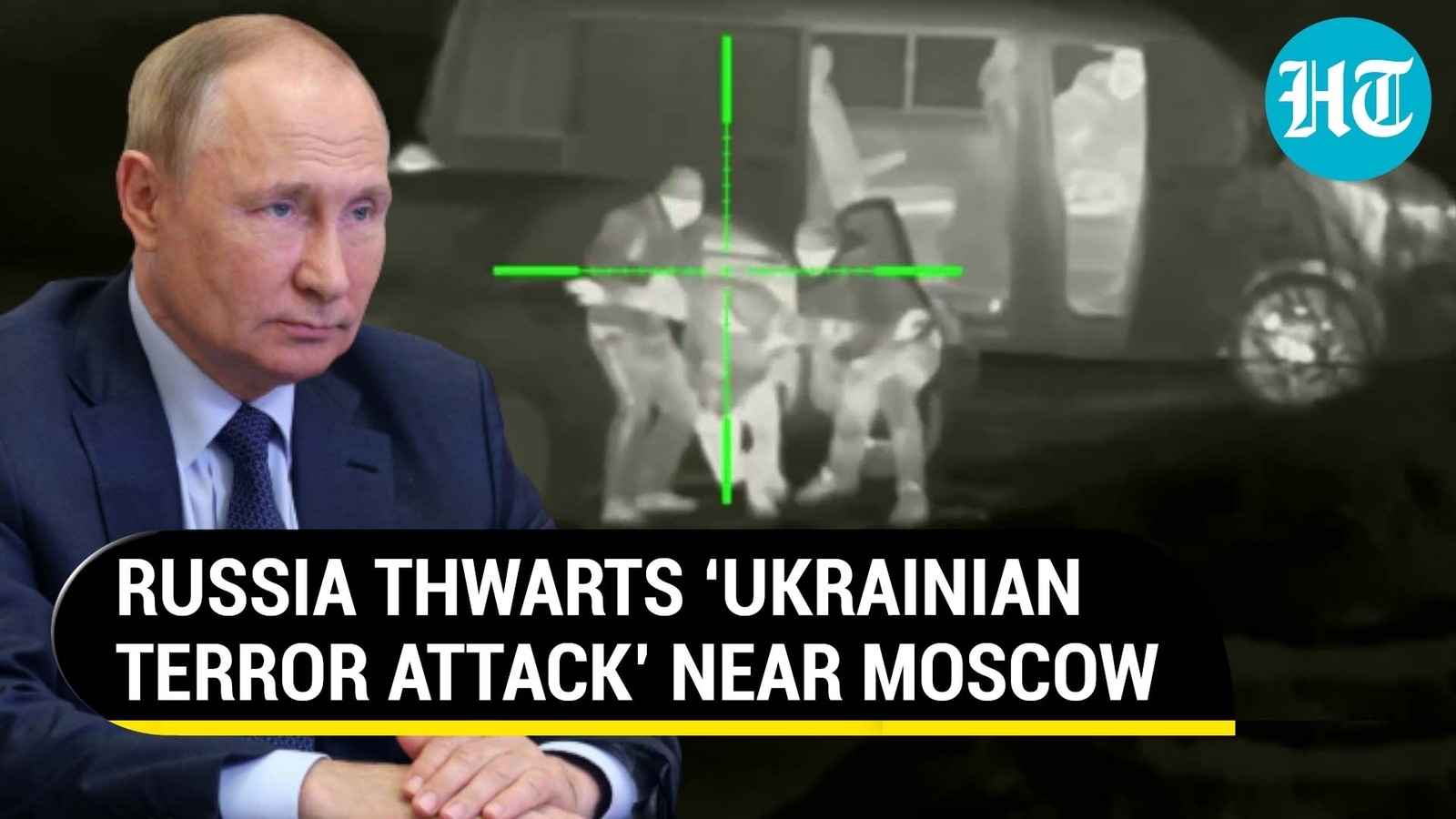 The Russian FSB has released a footage of its men capturing three people and foiled a major terror attack near Moscow. The Security Service claimed that the people were planning to carry out a terror attack on rail lines on orders of Ukrainian forces. This comes just a day after Ukraine's intelligence chief said that his country will continue attacks on Russia until Moscow withdraws from Ukrainian territory. In an interview with The Washington Post, Kryrlo Budanov however, refused to comment on role in Crimean bridge attack that took place last year amid the war. Watch this video for more details.
'India training TTP…': Pak defence minister cries foul after Peshawar blast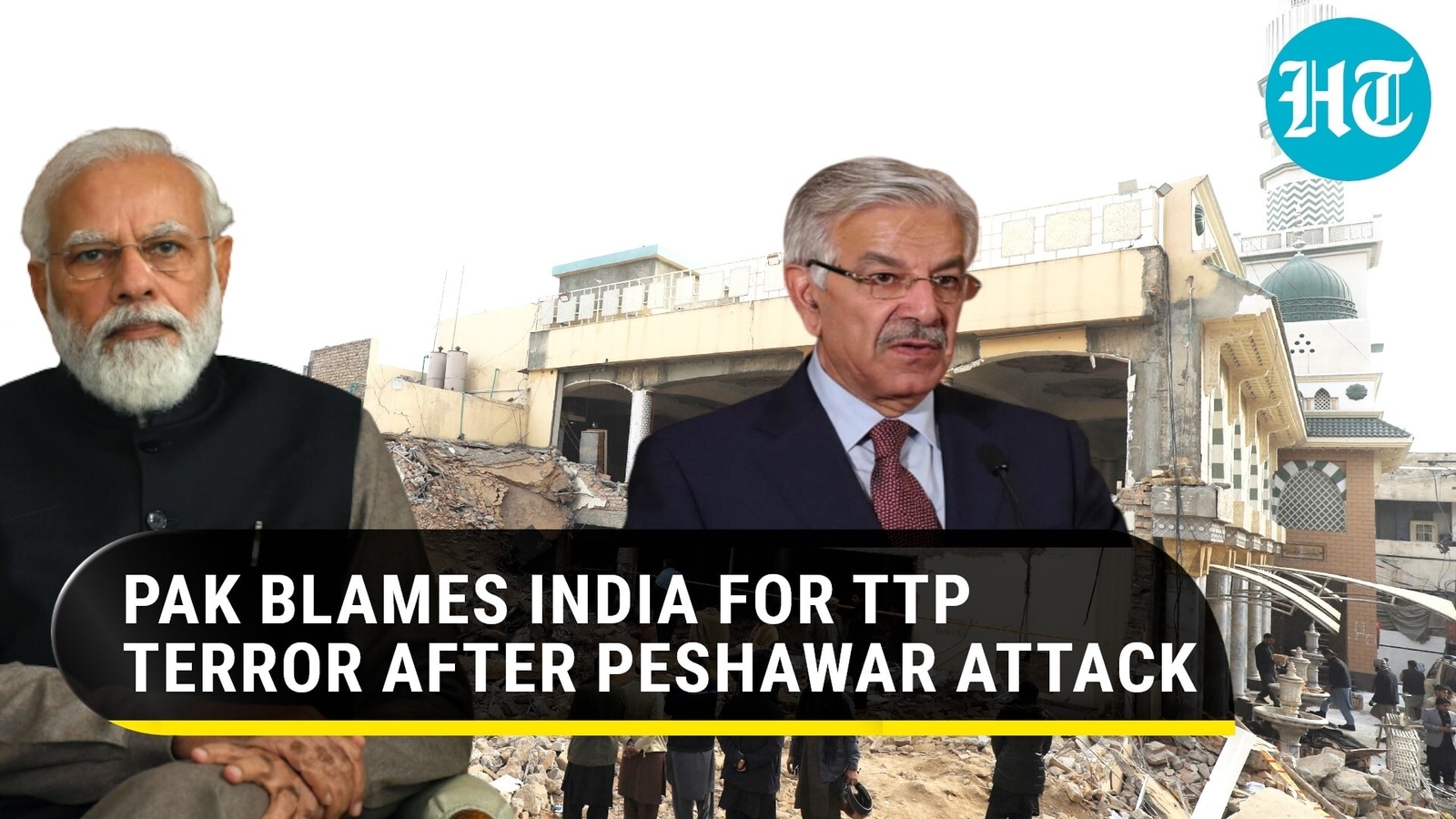 Pakistan's Defence Minister has dragged India into a terror controversy over Peshawar Mosque Blast. Commenting on the role of Pak Taliban amid a surge in terror attacks, Khawaja Asif blamed India for allegedly training the terrorists to carry out attacks on Pakistan's territory. A suicide bomber blew himself up inside a mosque in Peshawar on January 30 in one of the deadliest attacks in Pakistan killing 100 people. The attack took place during afternoon prayers and nearly 300-400 Pakistani police personnel were present inside the mosque. Watch this video for more details.
NATO nation UK snubs Ukraine on jets; Sunak turns down Zelensky's request
The British government has ruled out sending fighter jets to war-battered Ukraine. This was after Kyiv stepped up its requests for western jets after European allies agreed to supply battle tanks to aid its fight against Russian forces. British Prime Minister Rishi Sunak's official spokesperson told reporters that the U.K.'s F35 fighter jets are 'extremely sophisticated and take months to learn how to fly.' Watch this video for more details.