Twitter workers forced to drop class-action suit over severance pay: Report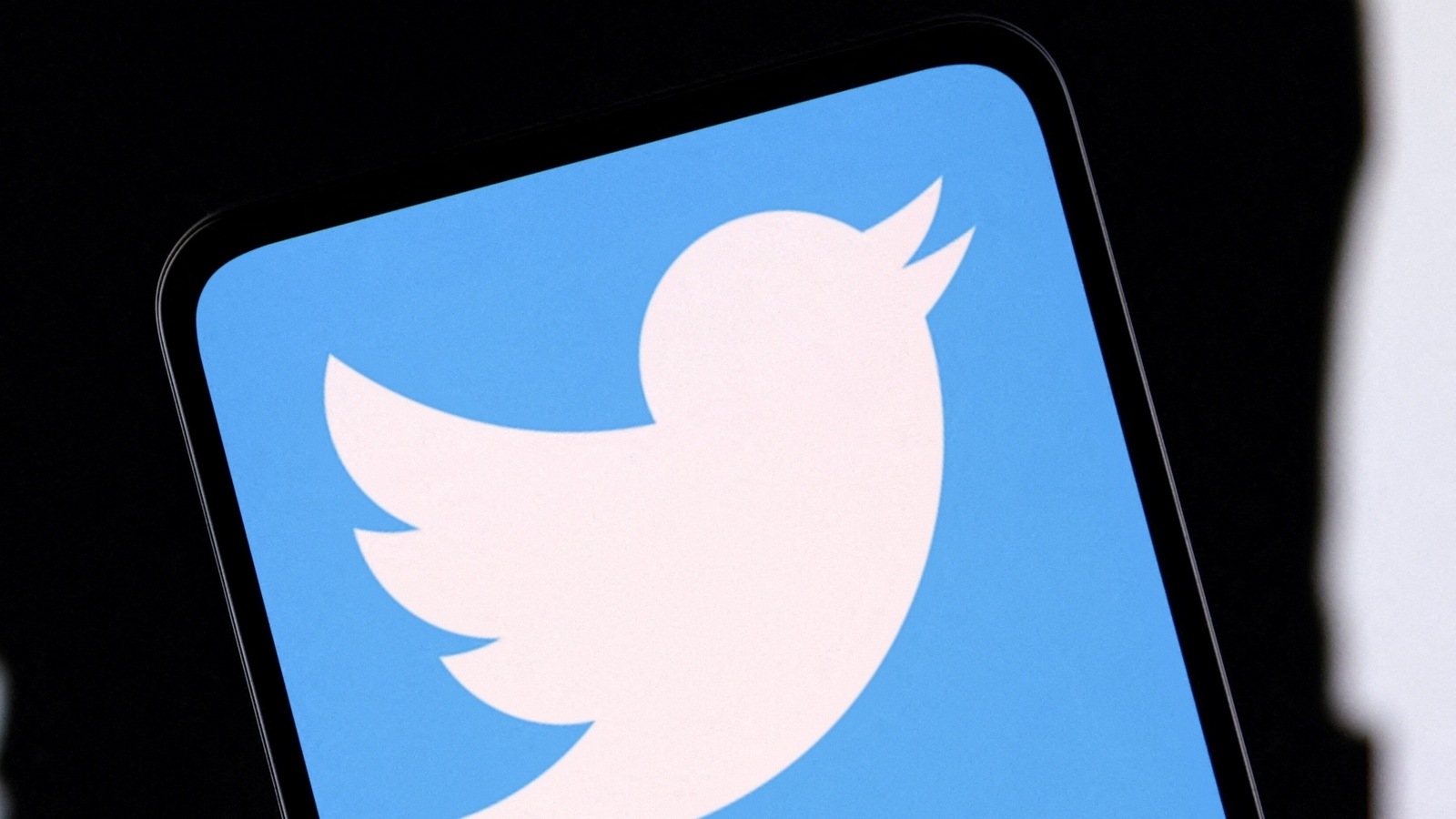 Twitter Inc. won a ruling forcing laid-off workers fighting the company over their severance packages to pursue their claims in individual arbitration rather than through a class-action lawsuit.
Hundreds of workers who were laid off by Elon Musk after he bought the social media company in October have already filed arbitration claims.
A San Francisco federal judge ruled Friday that the workers are obligated under their contracts to go through arbitration, in which private judges resolve disputes in closed-door hearings.
An attorney who said she's filed at least 300 such claims said the process could be costly for Twitter.
"Insisting that workers file claims one by one has backfired for many companies our firm has taken on," lawyer Shannon Liss-Riordan said in a statement this week. "These companies think they can make employees just go away and not assert their rights by using arbitration clauses, but we have made them sorry about what they wished for."
Ahead of Budget, Sitharaman to meet President shortly, cabinet meet at 10 am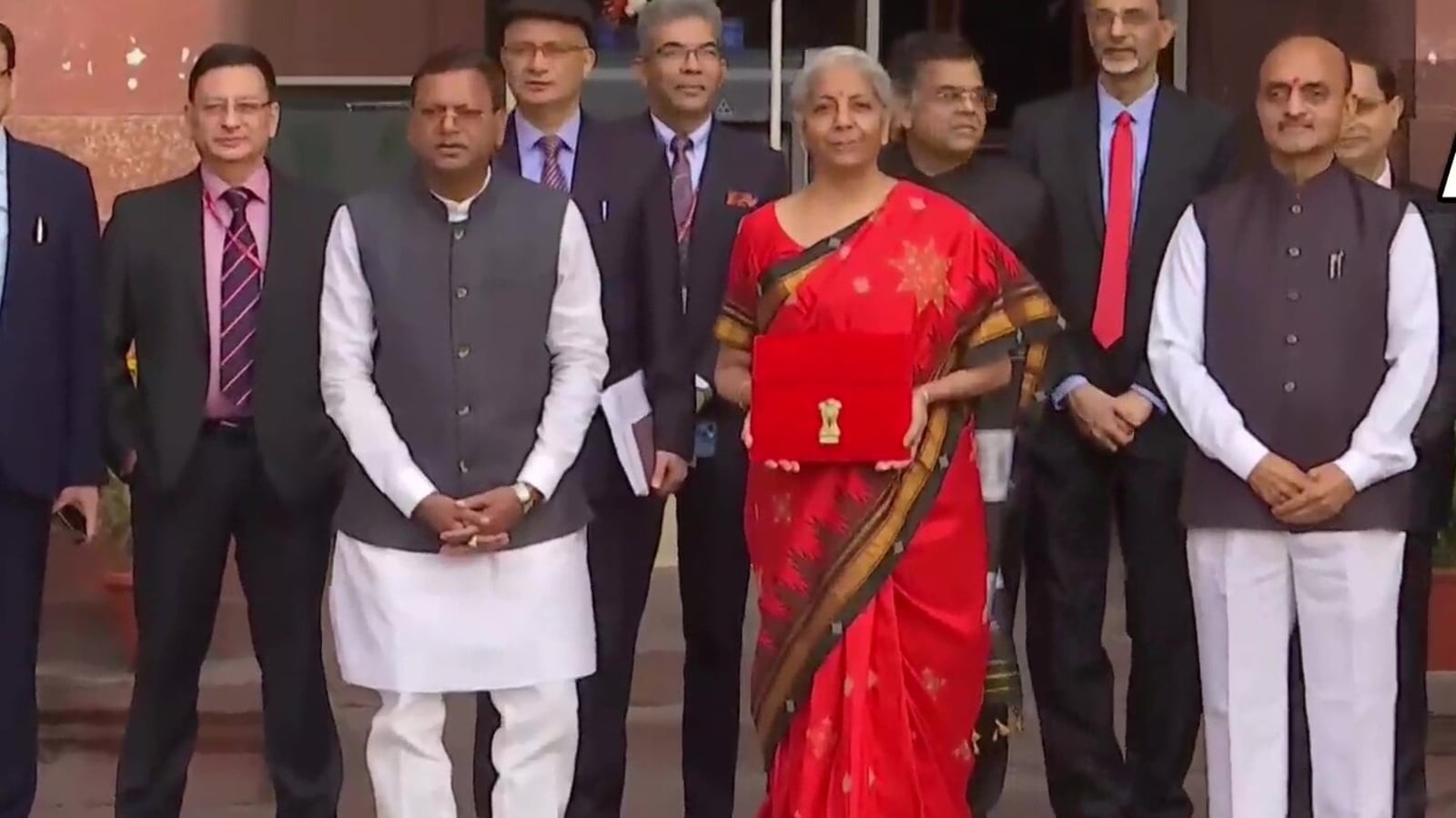 The countdown to the Union Budget 2023 being tabled in Parliament has finally begun. Finance minister Nirmala Sitharaman has arrived at the Ministry of Finance ahead of the budget presentation
Sitharaman along with ministers of state Pankaj Chaudhary and Bhagwat Karad and the Finance Secretary will meet President Droupadi Murmu at 9 am. Later, Prime Minister Narendra Modi will chair a cabinet meeting at 10 am before the Budget is tabled in Parliament.
Union Budget 2023 full coverage here
Earlier, Union minister of state for finance Bhagwat Karad offered prayers.
This is the Narendra Modi government's last full budget before the 2024 Lok Sabha elections. LIVE coverage
"Today, the Budget will be presented before the Parliament by FM at 11 am. Before that, under her leadership, my colleague Pankaj Chaudhary & Secretary will meet the President at 9am. At 10am, under PM Modi's leadership, a cabinet meeting will be held", the minister said.
"You will come to know at 11am what will the common public get. I would not like to make any comments at this point", Karad added.
"UnionBudget2023 will meet the expectations of every section of society. Modi govt has always worked in the favour of the people of the country", Union minister of state for finance Pankaj Chaudhary told ANI.
As Sitharaman presents her fifth budget, there are a lot of expectations from across sectors. The salaried class would be hoping for tax slabs tweaks as some sort of relief from price rise.
Petrol, Diesel Prices: Fuel rates steady on budget day, check for your city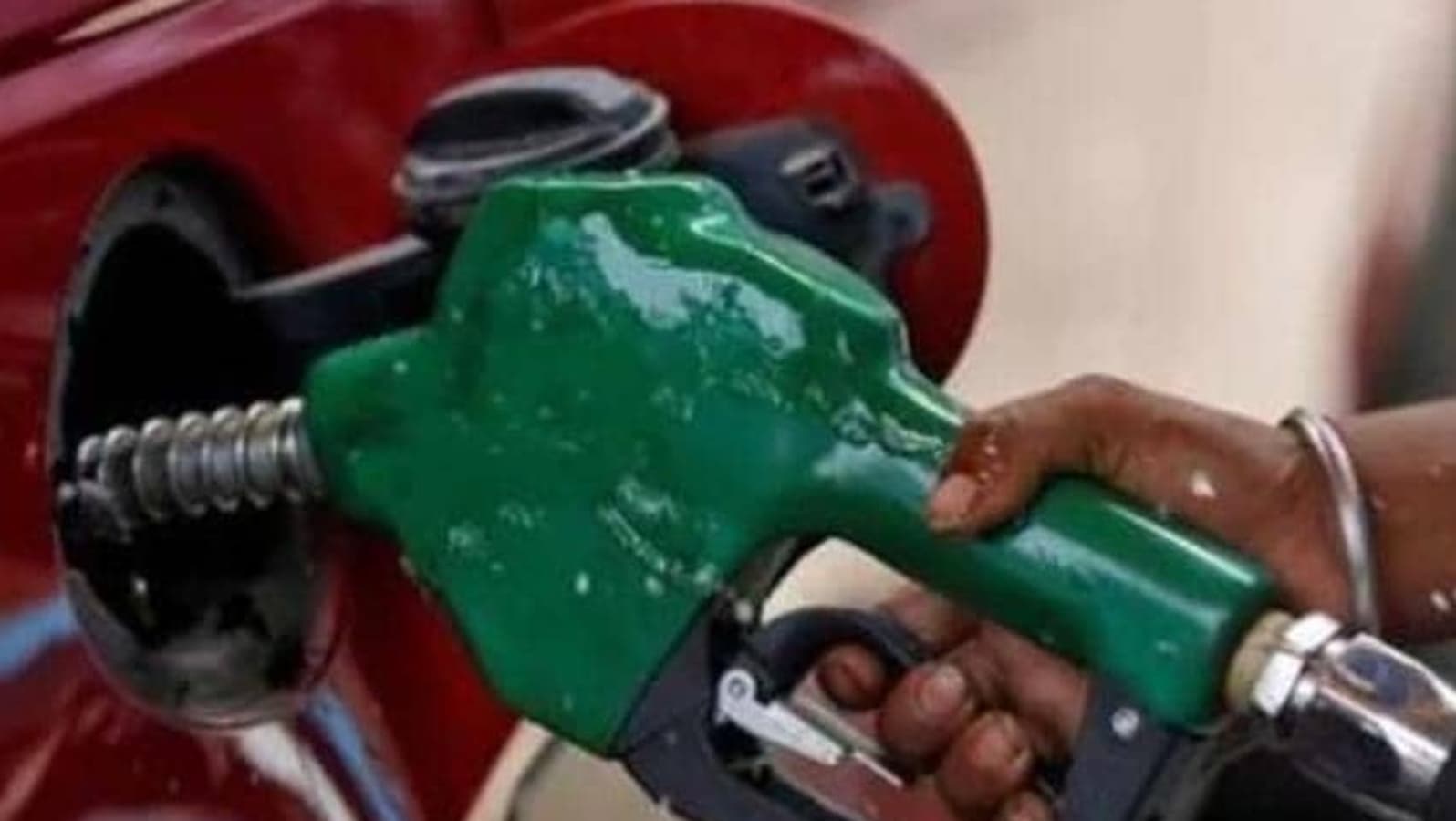 Petrol and diesel prices are unchanged on February 1, the day of the presentation of the annual Union budget. The previous country-wide revision to fuel prices was made on May 21 last year; this, therefore, means that across the country, these rates have been steady for more than eight months now.
Click here for live coverage of Budget 2023
In Delhi, a litre each of petrol and diesel continue to be available for ₹97.62 and ₹89.62 respectively, while the corresponding figures for Mumbai are ₹106.31 and ₹94.27 respectively. In Chennai, you can get 1 litre of petrol at ₹102.63, and an equal quantity of diesel at ₹94.24. In Kolkata, on the other hand, these are available for ₹106.03 and ₹92.76 for each litre, respectively.
Union Budget 2023 today: What to expect from Nirmala Sitharaman | Top points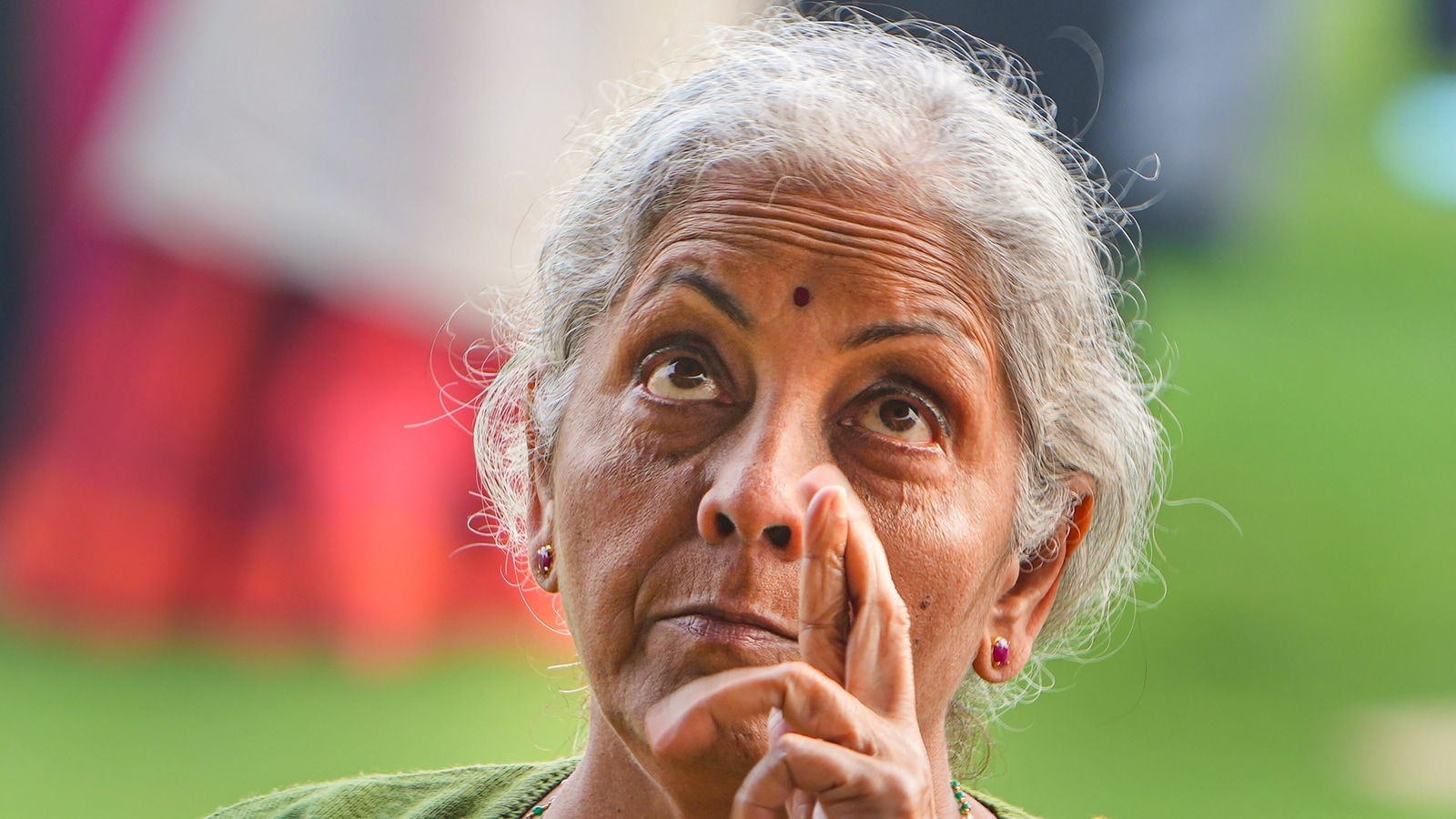 Union finance minister Nirmala Sitharaman on Wednesday will unveil the last full-year budget before Prime Minister Narendra Modi-led NDA government seeks a third term in the 2024 Lok Sabha election.
From 11am in Parliament, Sitharaman is expected to announce a spending plan of over $544 billion in the financial year starting April to boost employment, fund social welfare and provide perks for manufacturing.
Bloomberg reported that Sitharaman may make a few changes to income-tax slabs to provide relief to the middle class and increase the spending on the poor through programmes such as rural jobs. The Union Budget 2023 may also focus on ramping up financial incentives for local manufacturing.
Union Budget 2023: Here are big expectations
> There are expectations that Sitharaman would put some money in the pockets of taxpayers. She is also likely to raise import duties on items such as private jets, helicopters, high-end electronic items and jewellery to encourage domestic manufacturing.
> India's jobless rate jumped to a 16-month high of 8.3 per cent last month. DBS Group economist Radhika Rao told Bloomberg that the spending on rural job guarantees to top this year's allocation of ₹730 billion ($9 billion), with crop insurance, rural road infrastructure and low-cost housing also getting attention.
> The budget may see production-linked incentives getting extended to sectors such as shipping containers and toys.
> The focus is expected to be on increasing the number of nursing and medical colleges, introducing HPV vaccine in the National Immunisation Program and enhancement of Pradhanmantri Jan Arogya Yojana (PMJAY) coverage. Reports indicate that the health ministry has proposed the inclusion of many other requirements and its expected that some of them will be included in Budget 2023-2024.
> The Budget 2023 is a much-anticipated event for the real estate sector in India. Industry experts and stakeholders have high expectations from the government as they hope to see a number of reforms and initiatives that can help boost the real estate market and encourage investment in the sector.
> Live Mint reported that the government may provide record budgetary support to strengthen the infrastructure of Indian railways as well. The gross budgetary support for the railways is likely to increase by 29 per cent to ₹1.8 trillion in the year starting April 1 from ₹1.4 trillion in the current year.
> The budget session of the Parliament began on Tuesday with President's address. This year's budget session is going to have 27 sittings till April 6 with a month-long recess to examine the budget papers. The first part of the session will conclude on February 13. Parliament will reconvene on March 12 for the second part of the Budget Session and conclude on April 6.
> The Union Finance Minister, Nirmala Sitharaman on Tuesday tabled the Economic Survey for the Financial Year 2022-23.
> The Economic Survey said India's economic recovery from the Covid pandemic is complete and the economy is expected to grow in the range of 6 per cent to 6.8 per cent in the coming financial year 2023-24. This is in comparison to 7 per cent this fiscal and 8.7 per cent in 2021-22.