Twitter to fix 'too frequent' and 'too big' ads, says Elon Musk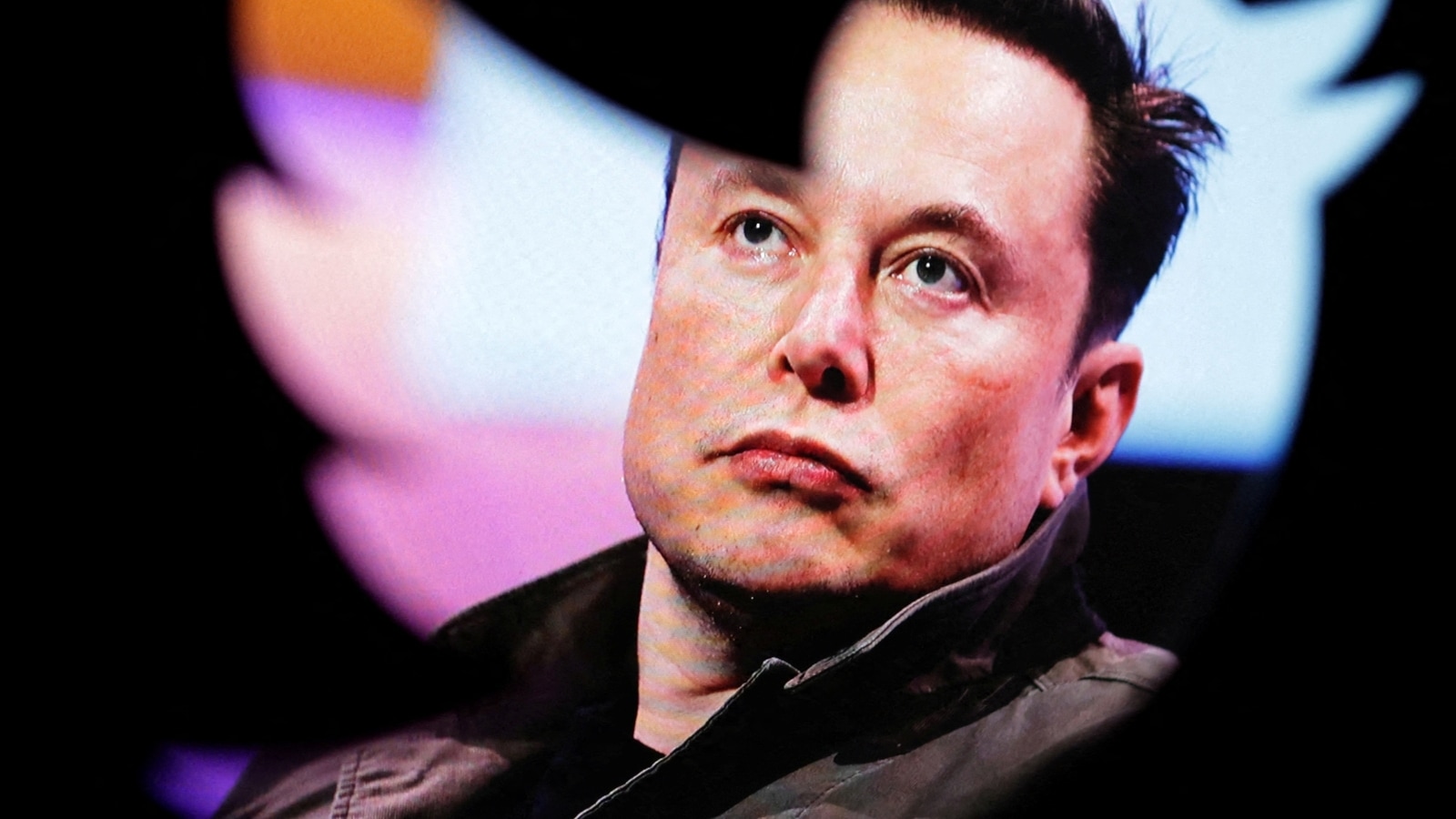 Soon, advertisements on Twitter will not be 'too frequent' and 'too big.' This is because Twitter owner Elon Musk said he finds these 'too frequent' and 'too big,' and promised steps to address both issues in the coming weeks.
Musk further said there will be a higher priced subscription of the microblogging website and it will not allow ads.
Also Read: Twitter will allow users to bookmark their tweets. Check details
"Ads are too frequent on Twitter and too big. Taking steps to address both in coming weeks. Also, there will be a higher priced subscription that allows zero ads," the billionaire entrepreneur said in a tweet on Saturday night.
According to news agency Reuters, the social media network gets 90% of its revenue by selling digital ads. However, in November last year, just days after the Tesla CEO acquired Twitter for $44 billion, several companies, including auto giants General Motors and Audi, among others, paused their advertisements on the platform due to uncertainty over how it will function under the 51-year-old, who, at the time was the wealthiest person in the world (number 2 at present).
What are Twitter ads?
These are clearly marked with a 'Promoted' icon, and you may get to see this when logged in or logged out. Ads are of different kinds, including Promoted, Follower, and Trend Takeover. Users can interact with the most promoted content in much the same way as they do with organic content.
Also Read: Twitter's Blue for Android costs $11 a month; annual plan for web users unveiled
Twitter recommends using advertisements with a duration of 15 seconds or less. However, these can have a maximum duration of 140 seconds.
Even if you are creative, ChatGPT may replace you, so… : IIT Delhi professor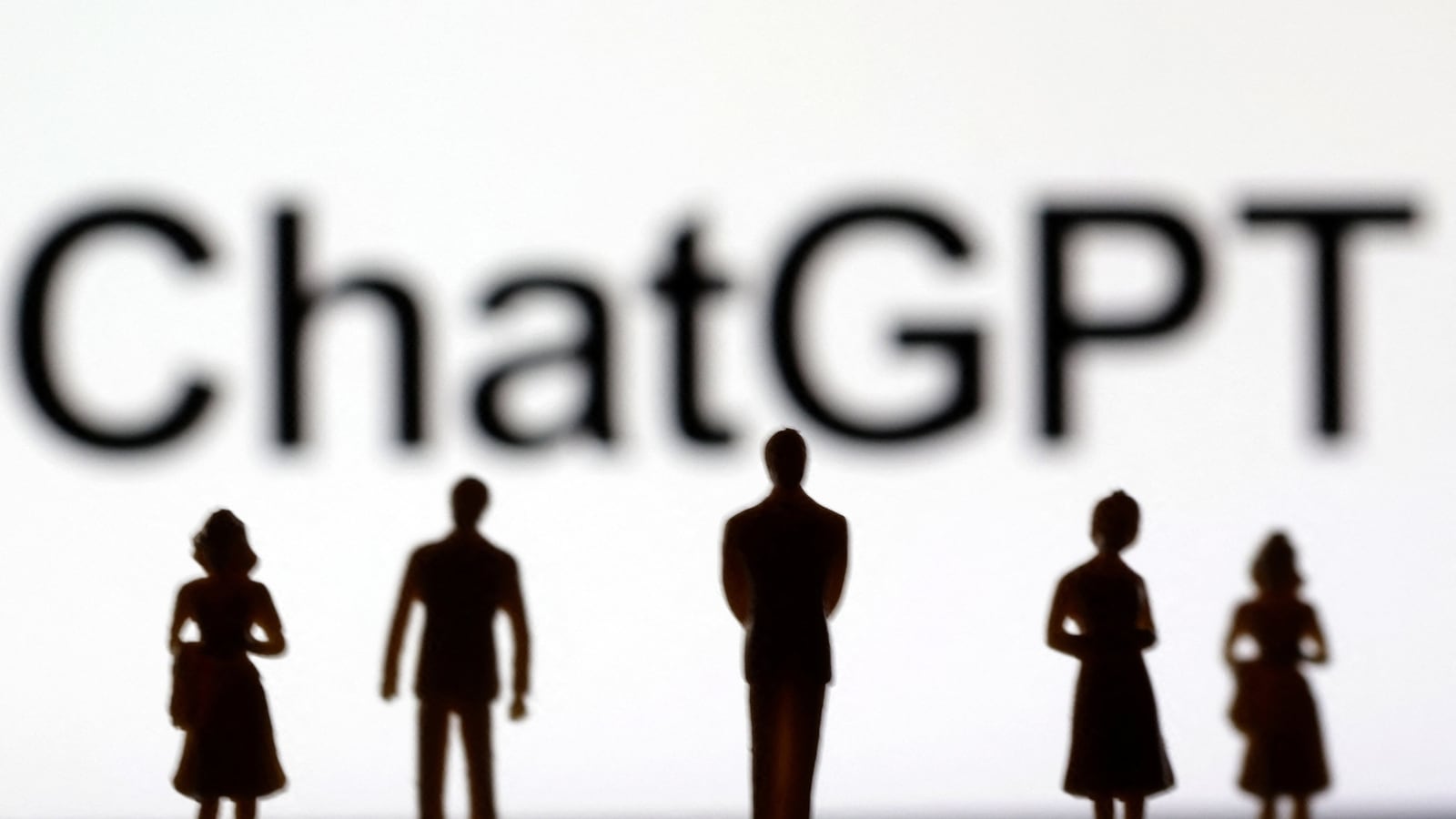 ChatGPT is a significant advancement in artificial intelligence technology. People are flocking to the popular artificial intelligence assistant tool to find answers to a variety of questions. However, concerns are growing over the capability of the technology fearing it will choke creativity, innovation and replace humans. Amid these surfacing concerns, a professor from the Indian Institute of Technology (IIT) has shared advice to 'stay relevant in the post-ChatGPT era'. ALSO READ: How to use ChatGPT AI tool on Android, iPhone device
Professor V. Ramgopal Rao, former director of IIT Delhi wrote in a Twitter post, "I used to tell students that, if they aren't creative, Google will replace them. Now with ChatGPT on the horizon, and having used it for a few months now, I tell them, even if you are creative, there is a possibility that ChatGPT may replace you."
Here are Professor Rao's five pieces of advice:
1. The IIT professor stresses the importance of continuous learning and the upgradation of skills. "Learn to use new tools like ChatGPT effectively to boost your personal and group's productivity. Just as you don't hire a driver who can't use Google Maps, no company will hire you in the future if you can't use these tools effectively. Always remember, technology can be a useful servant but a dangerous master," he says. ALSO READ: Loving ChatGPT? Check these other 5 AI tools
2. In Rao's words, innovation is going beyond creativity, it is about generating value for your ideas. For this, he advises to network with people coming from different cultures, attitudes and backgrounds. "Don't be a cocoon."
3. In his 5-point advice piece, the IIT professor suggests not to be shallow or casual in actions. "If your job is getting too routine, too comfortable and if you aren't learning anything new, believe me, the job isn't going to last long," he says.
4. Rao strongly recommends being an effective team player because, he writes, what matters most is how good you are for the team rather than your own individual excellence. ALSO READ: Google invests $300 mn in ChatGPT rival. Know about Anthropic | 5 points
5. Professor's final piece of advice is to practise heart-mind coordination, which means making decisions with your heart but then letting your mind take over and do all the planning. "If you take all your decisions by your mind, you may never find your passion and may never do anything great. If you always let your heart to decide, you may not be able to deal with the repercussions."
How to use ChatGPT AI tool on Android, iPhone device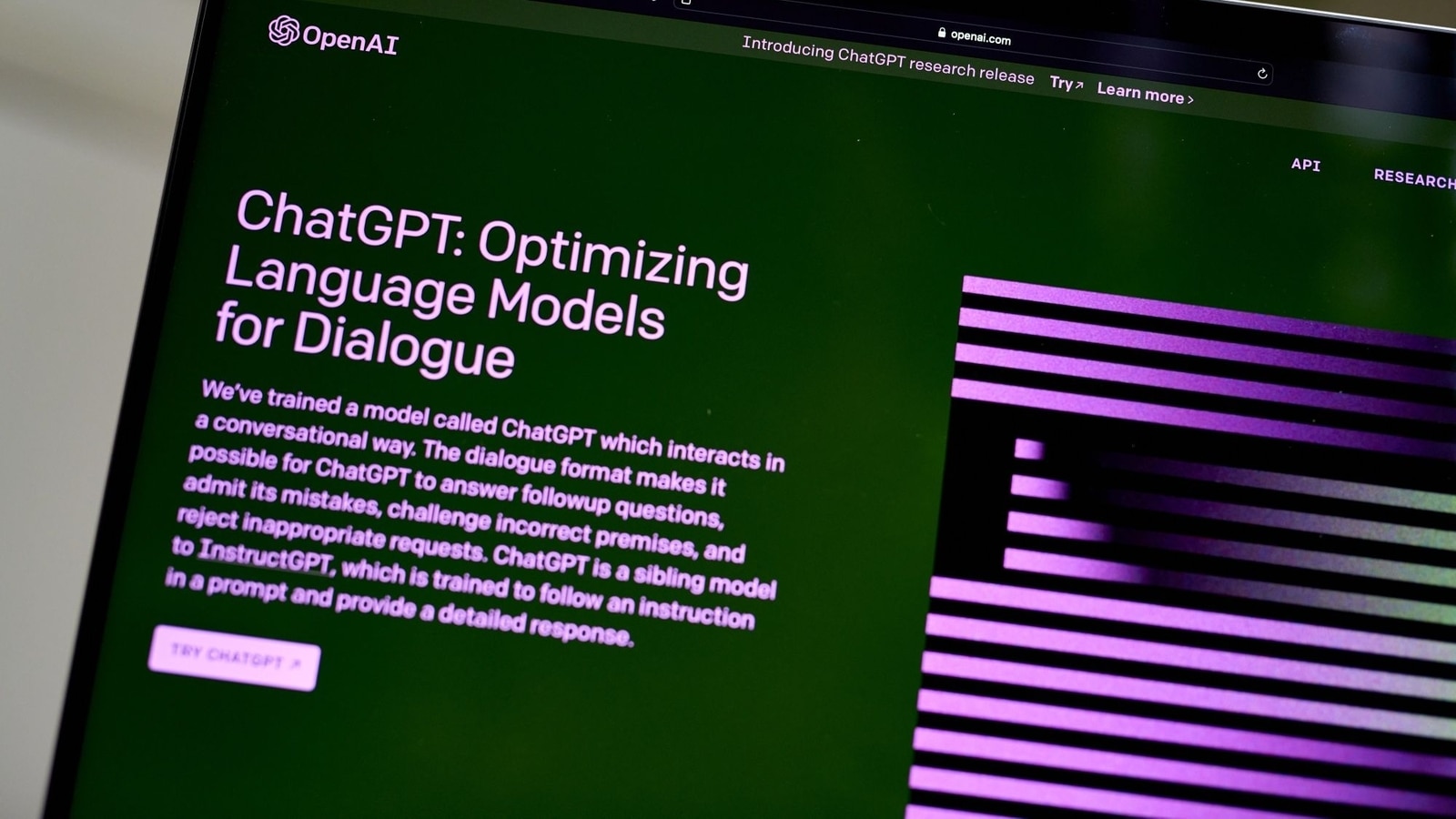 ChatGPT has emerged as a major technological disruptor, attracting 100 million monthly active users in January, just couple of months after its launch, making it the fastest-growing consumer application in history.
People are flocking to the viral AI assistant tool to get a variety of their questions answered. In this scenario, as mobile phones are the most commonly used communication device, we've outlined how to use ChatGPT on a smartphone. ALSO READ: Google invests $300 mn in ChatGPT rival. Know about Anthropic | 5 points
How to use ChatGPT on Android or iPhone?
STEP 1: Launch your preferred web browser on Android or iPhone device.
STEP2: Navigate to OpenAI's official website by clicking here or typing chat.openai.com into your browser's address bar.
STEP3: Now, next to the Introducing ChatGPT research release, click the Try button.
STEP4: On the login page, enter an email address and a password to create an account.
STEP 5: Confirm your email address.
STEP 6: Enter your phone number for verification.
STEP 7: The account has now been created. Then choose your Playground and start asking question. ALSO READ: OpenAI announces new subscription plan for ChatGPT: All you need to know
Is there an official ChatGPT app on Android or Apple's app store?
Presently there is no official ChatGPT app either on Google Play Store or Apple's App store. However, there are few apps which use the OpenAI API and provide a user-friendly interface for chatting with the model. One such app is Replika.
Centre blocks 138 betting and 94 loan apps linked to China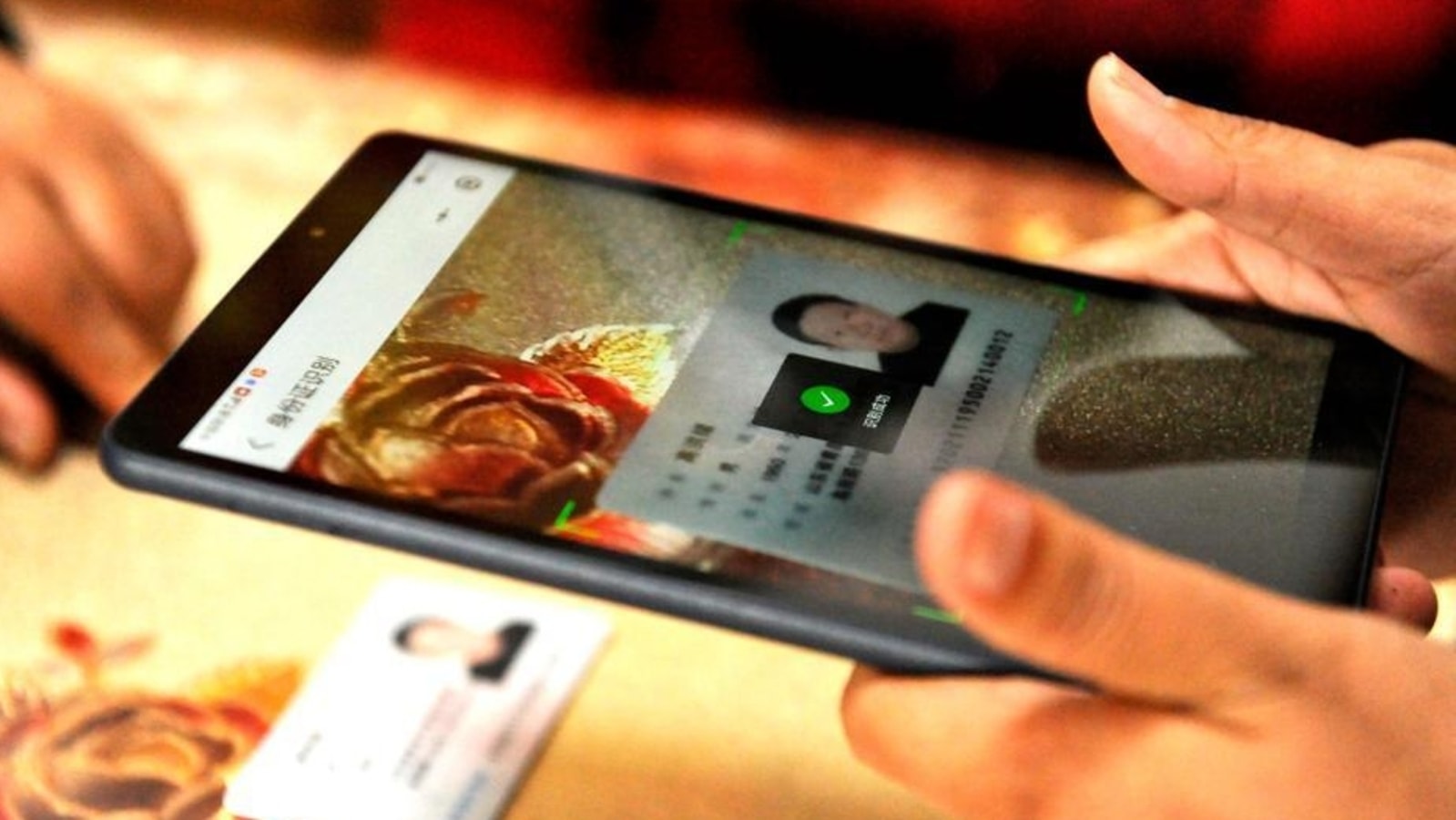 The Centre has blocked over138 betting and 94 loan apps with Chinese links on an urgent and emergency basis. The Ministry of Electronics and Information Technology (MeitY) carried out the action based on the recommendations of the Union home ministry.
The decision was taken after confirming that the 138 betting apps contained material prejudicial to sovereignty and integrity of the country.
Last year, the ministry had banned 54 Chinese apps which posed threat to India's security. The apps included Equalizer & Bass Booster, Tencent Xriver, Onmyoji Chess and Dual Space Lite.
The government had said the 54 apps allegedly obtained critical permissions and collected sensitive user data. The data was being misused and sent to servers in a hostile country, the IT ministry had said in a statement.
These apps are either a cloned version or have similar functionality, privacy issues and security threats. In June 2020, the government had banned 59 apps and later blocked 47 related/cloning apps on August 10, 2020.
Later, 118 apps were blocked on September 1, 2020, and another 43 apps on November 19, the same year.